Samuel Bowly (1802-1884)
By Antony Barlow
---
Biography
Samuel Bowly was born in 1802 and became one of the most influential Quakers of his generation. When he died in 1884, his home town of Gloucester came to a standstill as thousands turned out to pay their respects. He was not only a much revered businessman in the town and a leader of the temperance movement, however, but more importantly was one of the prime movers, along with William Wilberforce, in the abolition of slavery in the early years of the nineteenth century. He is portrayed in Benjamin Robert Haydon's famous painting The Anti-Slavery Convention 1840.

In 1787 a small, mainly Quaker group led by Thomas Clarkson formed The Society for the Abolition of the African Slave Trade. At the time their cause seemed hopeless, as slavery was a such a crucial part of Britain's economy, but popular feeling was on their side. The French Revolution and the backlash against British Radicalism, had temporarily stalled the campaign for the antislavery campaign, but the Society's Parliamentary spokesman, William Wilberforce, finally oversaw the triumphant passing of the Abolition of the Slave Trade Act in 1807. The Great Reform Act of 1832 swept away many of the old proslavery MPs and the final emancipation of slaves in British colonies was effected in 1833-1838.

Samuel Bowly's family had a distinguished heritage and he could trace his family back to Henry the Seventh. Samuel himself came from Cirencester and was the son of another Samuel Bowly, a miller from Bibury in Gloucestershire, and his wife Sarah Bowly (née Crotch). Samuel Jr married Jane Dearman Shipley in 1827, the daughter of John Shipley of Shaftesbury and they had seven children including the third daughter, Martha, who was to marry Frederick Cash in 1858.

Jane died in 1868, after a lingering illness and considerable suffering, as Fred Cash records in his memoirs. Writing fondly of his mother-in-law, he describes 'a sweet lady, of a shy and retiring character, who was beloved by all who knew her and whose memory was cherished by all.' Sam Bowly later remarried in 1873, in Devizes, a lady called Louisa Cotterell, the widow of another Quaker, Jacob Henry Cotterell of Bath. (Frederick Cash Papers, in author's private collection)

The Bowly family had been distinguished and important Quakers in the Gloucestershire area since George Fox's time, and the Victoria County Histories of Gloucestershire recounts how:
A group of Quakers was established at Tetbury from the mid 1650s ... who were visited several times by George Fox. Many of the Quakers were persecuted and imprisoned. But in the 1690s a meeting house was built adjoining the Bristol Road south of the town and the meeting flourished and by the early 18th century there were many leading members, most of whom were tradesmen including a cheese factor Jacob Wilkins (Victoria County History, A History of the County of Gloucester, Vol 11, Eds Ralph B Pugh and N M Herbert, 1970, pp. 209-10).
Jacob Wilkins's daughter Sarah married Samuel Bowly's grandfather, and by the early 1800s the family were living in Gloucester. In 1829 young Sam had set up business as a cheese factor himself and the influential position which he acquired both by his business tact and Christian character, procured him the Chairmanship of many local companies including banking, gas, and railway and he was soon looked upon as one of the most important leaders in the town's commercial circles. However, commercial success was never his ultimate aim, as like many Quaker businessmen, Bowly was also a very caring individual and believed in helping his fellow men, which in his case meant providing cheap and universal education. Putting his money where he thought it could help most, he became one of the founders of the ragged schools, not just in Gloucester but throughout the country.

Perhaps, however, he will be principally remembered for his indomitable campaigning for the antislavery campaign. As Frederick Sessions, the Quaker publisher another native of Gloucester, remarks in his Life of Samuel Bowly, 'His love of freedom would have made him a nonconformist, even if he had not been born a Friend. It was this inborn love of freedom that brought him to the front during the later phase of the Anti-Slavery agitation.' (Frederick Sessions, Life of Samuel Bowly, p. 6)

It is perhaps sometimes forgotten how much the abolition of slavery owes to the Quakers and people like Samuel Bowly led the field in campaigning and supporting Wilberforce. It was in 1837 that he led a deputation to Downing Street, where they discussed with the Prime Minister, Lord Melbourne, the cruelties exercised towards the slaves under the apprenticeship system introduced in 1834. In 1838 he started a Society called the Central Negro Emancipation Committee and they made yet another deputation to Downing Street and this time managed to get a bill for the abolishment of slavery introduced into the House of Commons. The first was defeated but undaunted, they pushed another forward which was eventually carried by three votes against strong opposition.

Lord John Russell, for the government, still refused to accede to the national wish, but with incessant agitation from Bowly and others, they faced down the government and forced them to think again and so to sweep away for ever, the whole 'objectionable system'. But Bowly was not satisfied and proceeded to form 'The British and Anti-Slavery Society', to effect the emancipation of slavery throughout the world. Even in old age he was still fighting this cause, as The Gloucester Journal observed:
It was not because these slaves were merely British subjects that we fought against slavery; it was because the weak and oppressed had nobody to take up their Cause. I am glad to say the English sentiment ever has been and I believe ever will be, in favour of protecting the weak against the strong. I have no faith in the regulation of the sale of strong drink. I think we want to get rid of it, and so I think with regard to slavery; that instead of regulating this Slave labour—a sort of forced labour—the best way and the only safe way, is to get rid of it altogether.... So, may we go on, taking courage that the God of all mercy will bless our labours ultimately to the freeing of all the world from this gross iniquity. (The Gloucester Journal, Saturday 29 March 1884, p. 8)
Like his father, Bowly became a leading member of the Society of Friends and throughout the 1850s spoke regularly at Yearly Meeting and in 1863 he was made a minister. In common with all Quakers, he was a staunch pacifist and during the early stages of the Crimean War, he became heavily involved in the peace movement, braving much unpopularity, alongside such other luminaries as John Bright and Richard Cobden.
During the Crimean war, Mr Bowly, retaining all his old courage, braved extreme unpopularity, with John Bright and others in protesting this iniquity. Never as long as memory lasts, shall I forget a scene when Mr Bowly stood upon the platform to plead for righteousness and peace, confronted by a wild and howling mob of men, headed by some leading citizens. Ever and anon the poor fellow would pause for breath and Mr Bowly would say, in his stentorian voice, a few more words, only to be hooted at more vigorously than before.

Calm and stately he stood there for an hour or more and never once was he goaded, other than a shout and a wave of his right arm—'This is English liberty!' But very many of those who thus stifled free speech, lived to rue the day that ever the war broke out. Gloucester as a port, was largely dependent upon Russian imports from the Baltic and corn from the Black sea, which all ceased and starvation came into many a workman's home.

This episode in his life is one of the most honourable to him and stands in contrast to the ovation he received on his 80th birthday, some thirty years later, from those same working men as well as from the Mayor, the Bishop and other civil and social leaders. But Samuel Bowly took honours with the same calmness that he took persecution and affronts. Glory or shame were nothing to him, if only the cause he chiefly loved, could be thereby promoted. (Sessions, Life of Samuel Bowly, p. 10)
To have some idea of his presence one need only read another passage from Sessions's Life of Samuel Bowly:
Many will remember his tall, spare figure and his venerable features crowned with the glory of his snow-white hair, as he rose to address some enormous teetotal gathering. Nor will they soon forget the grand, strong tones that literally rolled over the room and carried to the farthest and deafest listener, the loving and persuasive words of that practical common sense which was the special characteristic of his oratory. People seemed to love him at first sight and to realise by instinct, even before they had heard him speak, that what he said would be right, wise and convincing. To his commanding presence and unusual voice, he undoubtedly owed much of his success as an advocate of temperance. (Sessions, Life of Samuel Bowly, p. 8)
His love of human freedom was his ruling passion. He often compared human slavery of the body to the slavery to strong drink, and the reference to temperance is important, as he is also remembered as a strong fighter for that cause. Mary Taylor's letters in A Dear Memory makes many mentions of Samuel Bowly visiting the family in Peckham, as for example when she noted that: 'As Samuel Bowly has made no engagements at Peckham, we are hoping to have the pleasure of his company as long as possible and I hope he will interest himself in our Temperance cause here in Peckham as we have had poor attendance of late.'

As a sign of how Bowly was revered at home as well as in public, there is an account by one of his servants, who had lived with him for many years:
Mr Bowly shone more brightly as a Christian in the family circle, than anywhere. He never had an unkind word for anyone and when he was obliged to reprove, it was an evident pain to him. One could sometimes see he had been deeply wounded by unkind words or the thoughtless conduct of others, but never did you hear an angry word in return or any bitter retort. (Sessions, Life of Samuel Bowly, p. 14)
All those who worked for him were deeply attached and remained with him all his life and he regarded them as part of his family. The family archives contain many accounts of his funeral in 1884, preserved along with several copies of the national press as well as the local papers, Quaker and temperance journals. The Gloucester Citizen, for instance, recorded:
On the 27th March 1884, the ancient city of Gloucester was stirred to its depths by the public funeral of one of its most illustrious sons. On this memorable day the Cathedral bell was tolling. All the office, shops and factories were closed and thousands of mournful spectators lined the streets as a long cortege of carriages and deputations followed the hearse, the Mayor and Corporation preceding it. In this procession were men and women of all classes and creeds. The Bishop's carriage was there and great numbers of clergymen of all denomination with leading members of the Society of Friends. Naval and military officers, Members of Parliament, the rich and socially influential and the poorest of the poor. All were represented to mourn a friend and neighbour, highly honoured and much beloved especially by the humble and lowly as they had lost one, who to many of them was more than a father. (The Gloucester Citizen, Monday 24 March 1884, p. 4)
In his memoirs, Frederick Cash really captures the scene and encapsulates what his Father-in-law had meant to everyone:
My dear father-in-law's funeral was a remarkable demonstration of the love and esteem of his fellow citizens witnessed by thousands and taken part in by all classes from the highest to the poorest. A great congregation in the Shire Hall, Gloucester and then the multitudes in the cemetery at the rest of the solemn ceremony, the clothes shops and even the public house along the route closed or blinds drawn, altogether a striking evidence of the respect and love felt for the family figure so long in their midst.
© Antony Barlow, 2016
---
Bibliography
Barlow, Antony, "He is our cousin, Cousin": A Quaker Family's History from 1660 to the Present Day (York: Quacks Books, 2015). | More Information

Sessions, Frederick, The Life of Samuel Bowly, the Apostle of Temperance, etc (London: A. Kingdon & Co., 1884)

Taylor, Mary, A Dear Memory: Pages from the letters of M. J. Taylor, Chosen and edited by Elizabeth Mary Cadbury (Birmingham: Cornish Bros., 1914).
---
The Contributor
Antony Barlow has an Honours Degree in English and Drama at Manchester University. He is the great, great Grandson of Samuel Bowly. He is the author of "He is our cousin, Cousin": A Quaker Family's History from 1660 to the Present Day (York: Quacks Books, 2015) which includes further information about Bowly.

E-mail: artspublicity@hotmail.com
---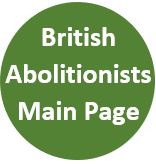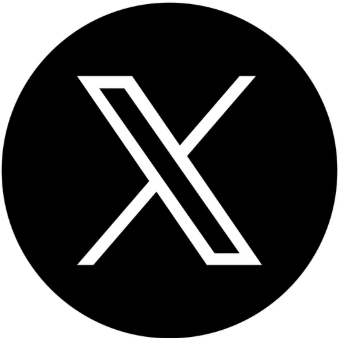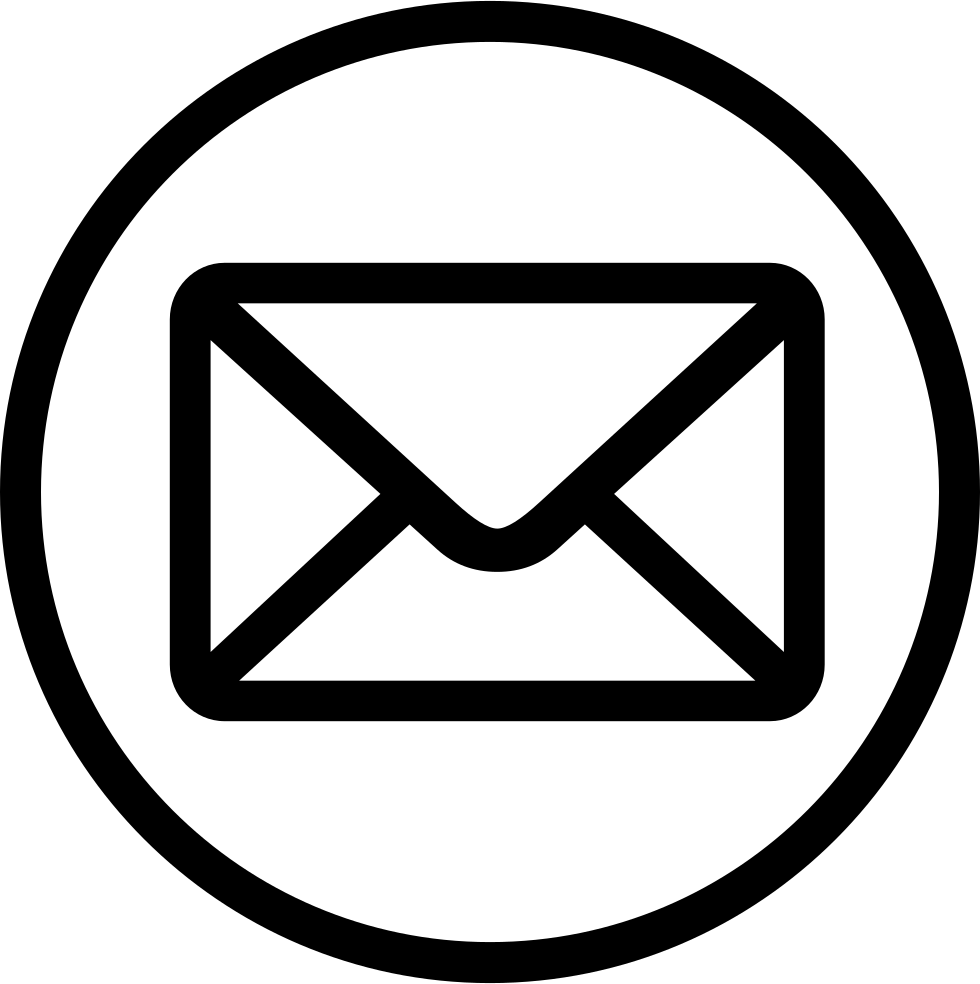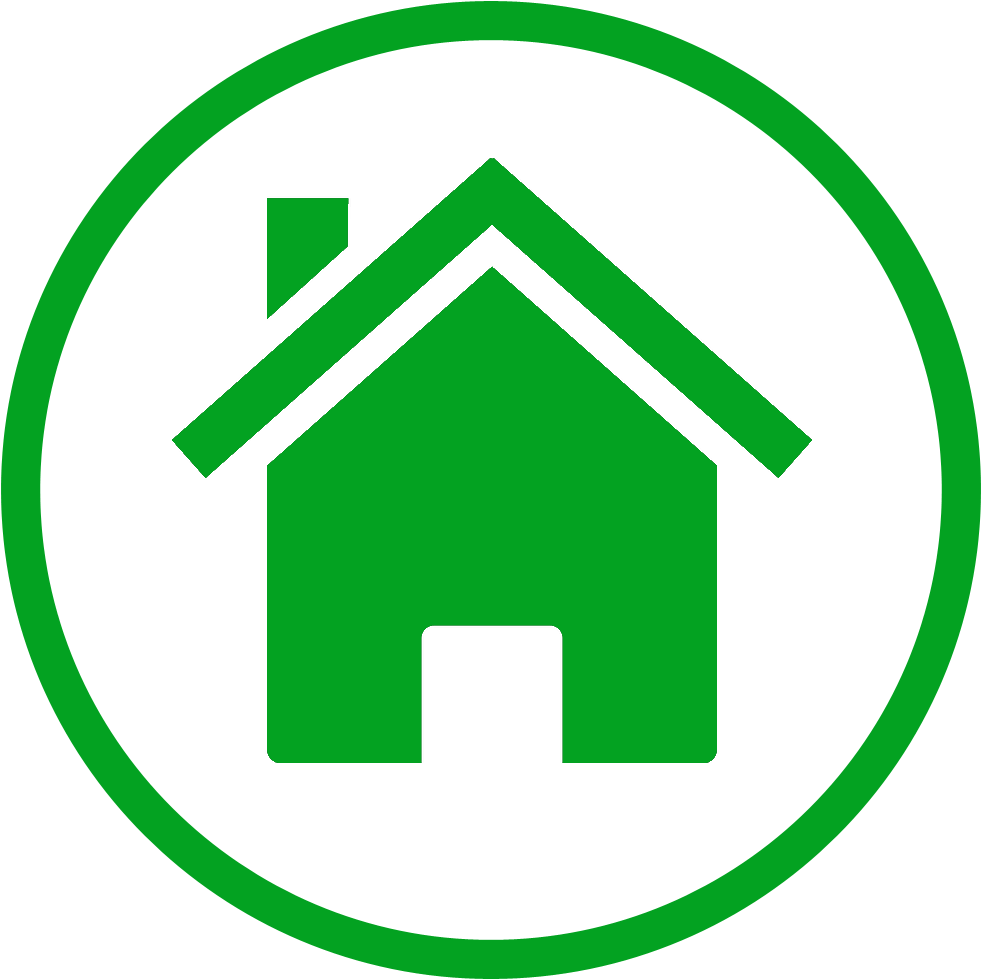 ---