Thomas Fowell Buxton (1786-1845)
---
Biography
Thomas Fowell Buxton was born in Essex in 1786. He went to school in Kingston-upon-Thames, where he was unhappy, and later in Greenwich. In 1801 he returned to East Anglia, this time to Norwich where, although an Anglican, he became friends with the Quaker Gurney family. He studied at Trinity college Dublin from 1803 to 1807, and graduated with great distinction. In 1807 he married Hannah Gurney and the following year he became a partner in the Truman Brewery.

Inspired by the Quakers, he became an advocate for social reform. In 1816, when much of the population of Spitalfields in London was starving, he joined and became one of the most forceful voices in the campaign for their relief. Between 1816 and 1820, working with Elizabeth Fry, he campaigned for prison reform and, after 1820, became involved in the campaign to abolish capital punishment. Unfortunately, that campaign was not to prove successful until the 1960s. In 1818, he became MP for Weymouth and Melcombe Regis in Dorset, a seat he held until 1837. In 1824, he became one of the founding members of the Society, later the Royal Society, for the Prevention of Cruelty to Animals.

The slave trade had been abolished in 1807, but many wished for a complete abolition of slavery. Working with William Wilberforce, Buxton founded the Society for the Mitigation and Gradual Abolition of Slavery in 1823. This would later become the Anti-slavery Society. Two years later, on Wilberforce's retirement, Buxton assumed the leadership of the campaign in Parliament. He campaigned tirelessly until the passing of the Slavery Abolition Act in 1833 that would outlaw slavery in Britain and its colonies by 1838. Nevertheless, slavery continued to be a major activity in many parts of the world. In 1839, Buxton published The African Slave Trade and Its Remedy which advocated diplomacy with African nations to end the slave trade. The British government accordingly sent a mission to Niger but, in Buxton's view at least, it was a failure. Reputedly worn out by the affair, Buxton died in 1845. He was created a baronet in 1840. He was buried in Overstrand in Norfolk and there is a monument to him in Westminster Abbey.
© Brycchan Carey 2002
---
Bibliography
Selected Works
The African Slave Trade and Its Remedy (London: J. Murray, 1839)
Secondary Works
Barclay, Oliver, Thomas Fowell Buxton and the liberation of slaves (York: William Sessions, 2001)
Binney, Thomas, Sir Thomas Fowell Buxton, Bart. A study for young men (London: J. Nisbet & Co, 1853)
Follett, Richard R, "After Emancipation: Thomas Fowell Buxton and Evangelical Politics in the 1830s", Parliamentary History 27 (2008): 119–129
Temperley, Howard, British antislavery, 1833-1870 (Columbia: University of South Carolina Press, 1972)
---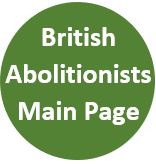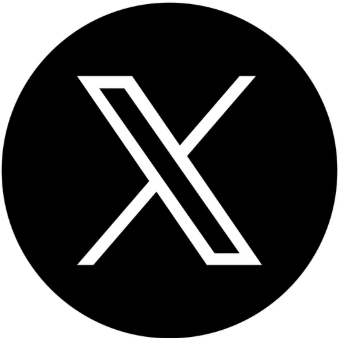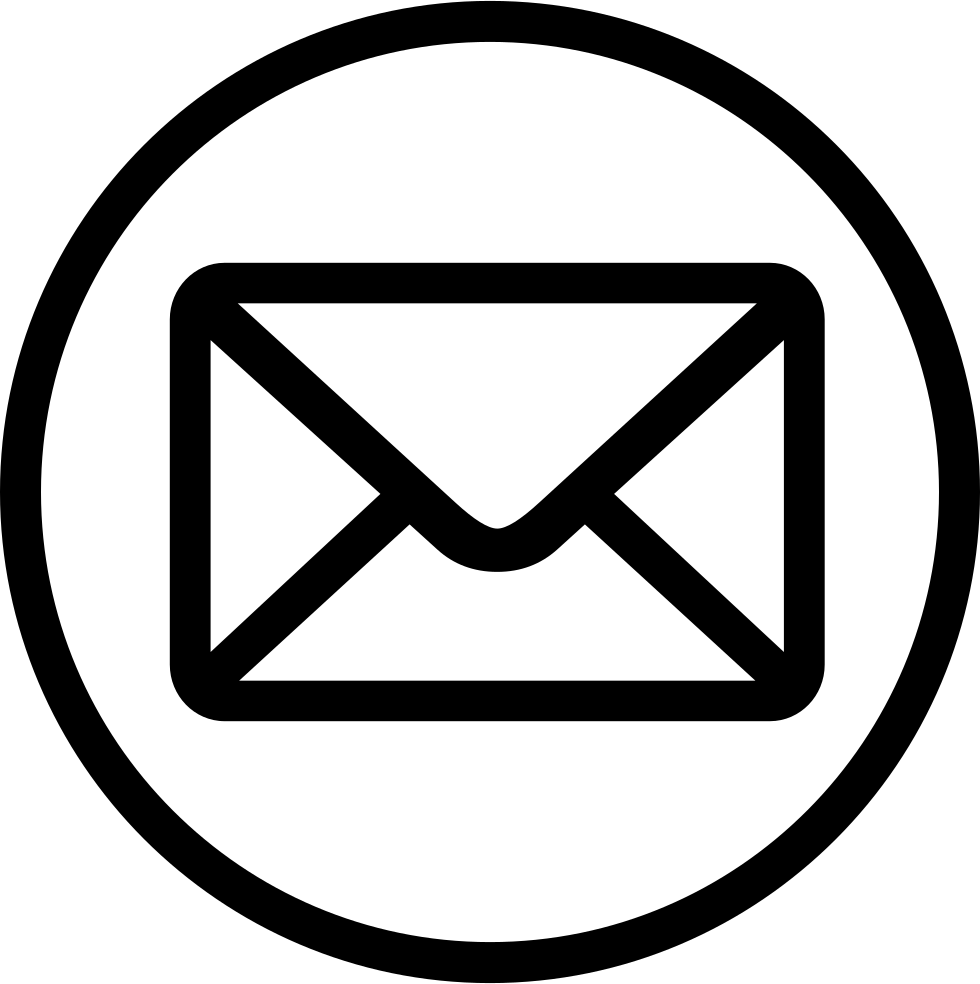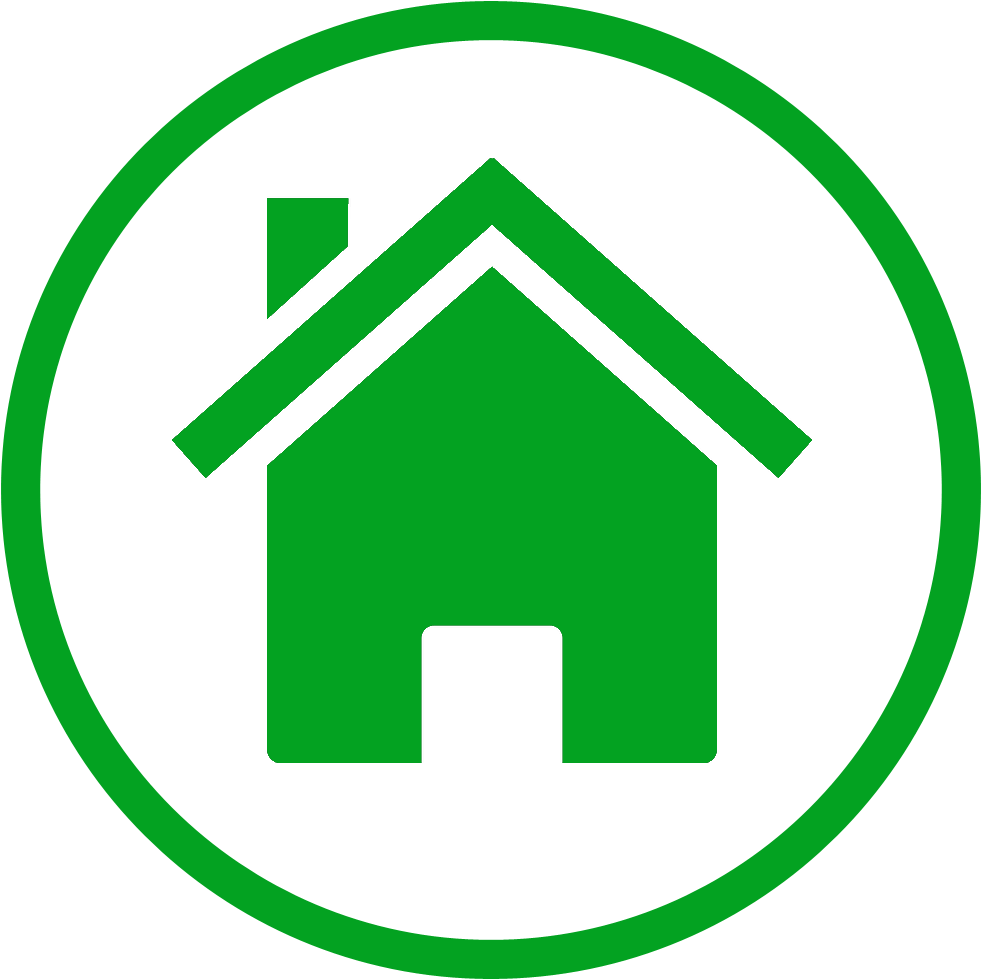 ---