James Albert Ukawsaw Gronniosaw (1710?-1774?)
By Ryan Hanley
---
Biography
James Albert Ukawsaw Gronniosaw was the first published black author in Britain. His autobiography, A Narrative of the Most Remarkable Particulars in the Life of James Albert Ukawsaw Gronniosaw, An African Prince, appeared in Bath in 1772, and went through at least nine editions by 1811. Almost everything we know about Gronniosaw comes from his autobiography.

Born in Bornu (modern-day Nigeria) around 1710, Gronniosaw was a precocious child with a natural propensity towards monotheistic religiosity, 'it being strongly impressed on my mind that there was some Great Man of power which resided above the sun, moon and stars, the objects of our worship.' This impression alienated the young Gronniosaw from his parents and friends, and when some traders arrived in his village and offered to take him to the Gold Coast, where he would 'see houses with wings to them walk upon the water, and should also see the white folks', he jumped at the chance. The traders tricked him, and he was sold into slavery upon arrival at the Gold Coast.

Gronniosaw was bought by a Dutch ship's captain and taken to Barbados, where he was sold firstly to a man from New York named Vanhorn, and then in turn to Theodore Frelinghuysen, an influential minister and friend of the evangelical preacher George Whitefield. Frelinghuysen saw that Gronniosaw received a religious education, and Mrs. Frelinghuysen introduced him to spiritual works by John Bunyan and Richard Baxter. Gronniosaw became a free man upon his master's death in 1747, but he continued to live with the family, serving Frelinghuysen's wife and children. However, they all died within four years, and Gronniosaw decided to go to England to seek out Whitefield, who had been kind to him during his enslavement.

After making his way to Britain, marrying a white English woman, and starting a family, Gronniosaw worked in Colchester, Norwich and Kidderminster to support his children. His autobiography ends with a description of the poverty faced by many black people in Britain:
'My wife, by hard labor at the loom, does every thing that can be expected from her towards the maintenance of our family; and God is pleased to incline the hearts of his People at times to yield us their charitable assistance; being myself through age and infirmity able to contribute but little to their support.'
However, we do know that Gronniosaw made some money from the sale of his Narrative. The Calvinist socialite Selina Hastings, Countess of Huntingdon, paid for the production and dissemination of the text, and Gronniosaw's family had 'the sole Profits arising from the Sale of it'.

While Gronniosaw was not overtly critical of the slave trade in his Narrative, and many black authors were to be more radical in their condemnation of the traffic, Gronniosaw draws attention to the prejudice experienced by black people in Britain during the eighteenth century. The Narrative is the earliest known example of a black person telling his life story, published long before slavery became an issue for national debate. Before Gronniosaw, the British reading public had no first-hand account of the spiritual lives of slaves, or indeed the suffering they endured under transatlantic slavery.

© Ryan Hanley, 2012
---
Gronniosaw's Narrative can be downloaded for free at:
---
Selected Bibliography
Gronniosaw, James Albert Ukawsaw; A Narrative of the Most Remarkable Particulars in the Life of James Albert Ukawsaw Gronniosaw, An African Prince, as Related by Himself (Bath: S. Hazard, c.1772)
Caretta, Vincent and Gould, Philip (eds.); Genius in Bondage : literature of the early Black Atlantic (Lexington: University of Kentucky Press, 2001)
Caretta, Vincent; 'Gronniosaw, Ukawsaw: c. 1710 - after 1772' in: Oxford Dictionary of National Biography, (Oxford: Oxford University Press, 2004) [Online] Available from: http://www.oxforddnb.com. Accessed 23/04/09
Costanzo, Angelo; Surprizing Narrative: Olaudah Equiano and the Beginnings of Black Autobiography (London: Greenwood, 1997)
Gates, Henry; Pioneers of the Black Atlantic: Five Slave Narratives from the Enlightenment 1772-1815 (Washington: Counterpoint, 1998)
Hanley, Ryan, Beyond Slavery and Abolition: Black British Writing, c.1770–1830 (Cambridge: Cambridge University Press, 2018). Contains a detailed examination of Gronniosaw's life and career at pp. 99-119.
Schlenther, Body Stanley; Queen of the Methodists: The Countess of Huntingdon and the Eighteenth-Century Crisis of Faith and Society (Bishop Auckland: Durham Academic Press, 1997)
Whitefield, George; A Select Collection of Letters of the Late Reverend George Whitefield (Edinburgh; Edward and Charles Dilly, 1772)
Woodard, Helena; African-British Writings in the Eighteenth Century: The Politics of Race and Reason (Westport: Greenwood, 1999)
---
The Contributor
Ryan Hanley is a Lecturer in History at the University of Exeter.
---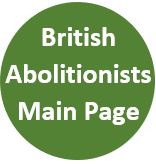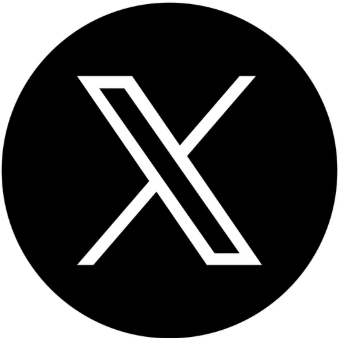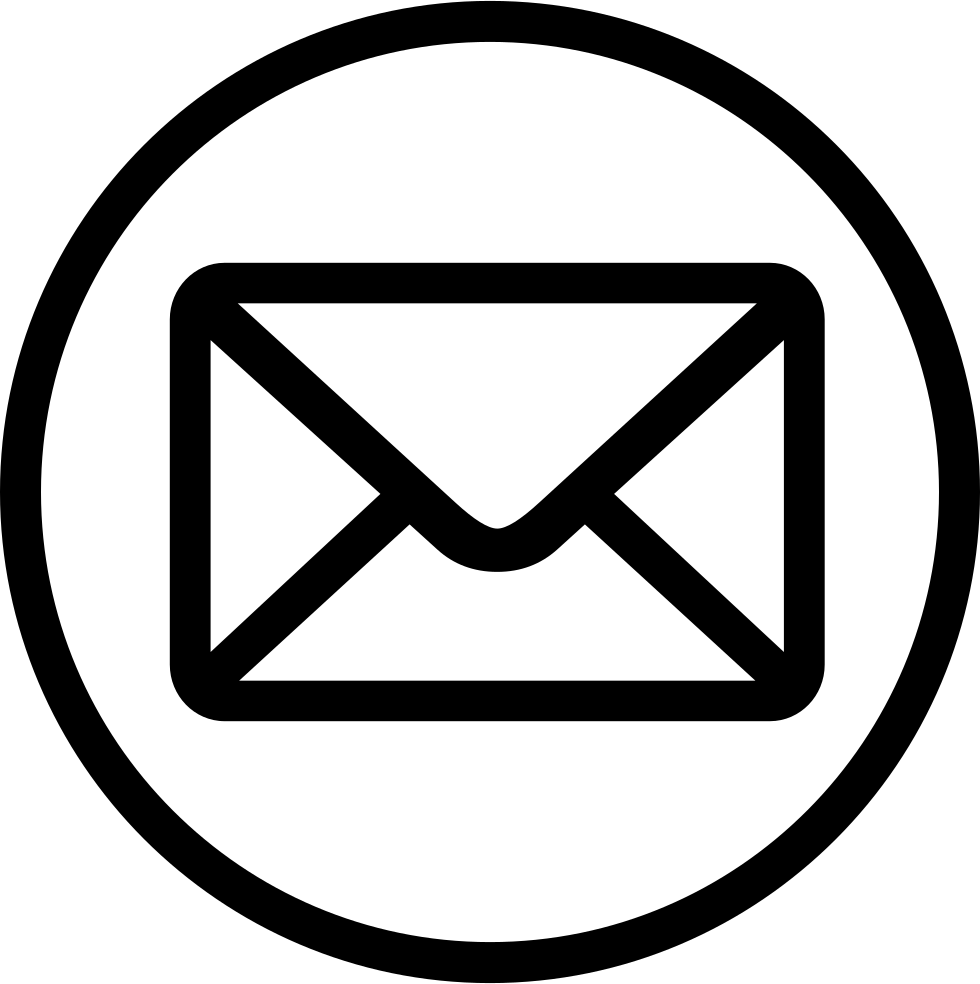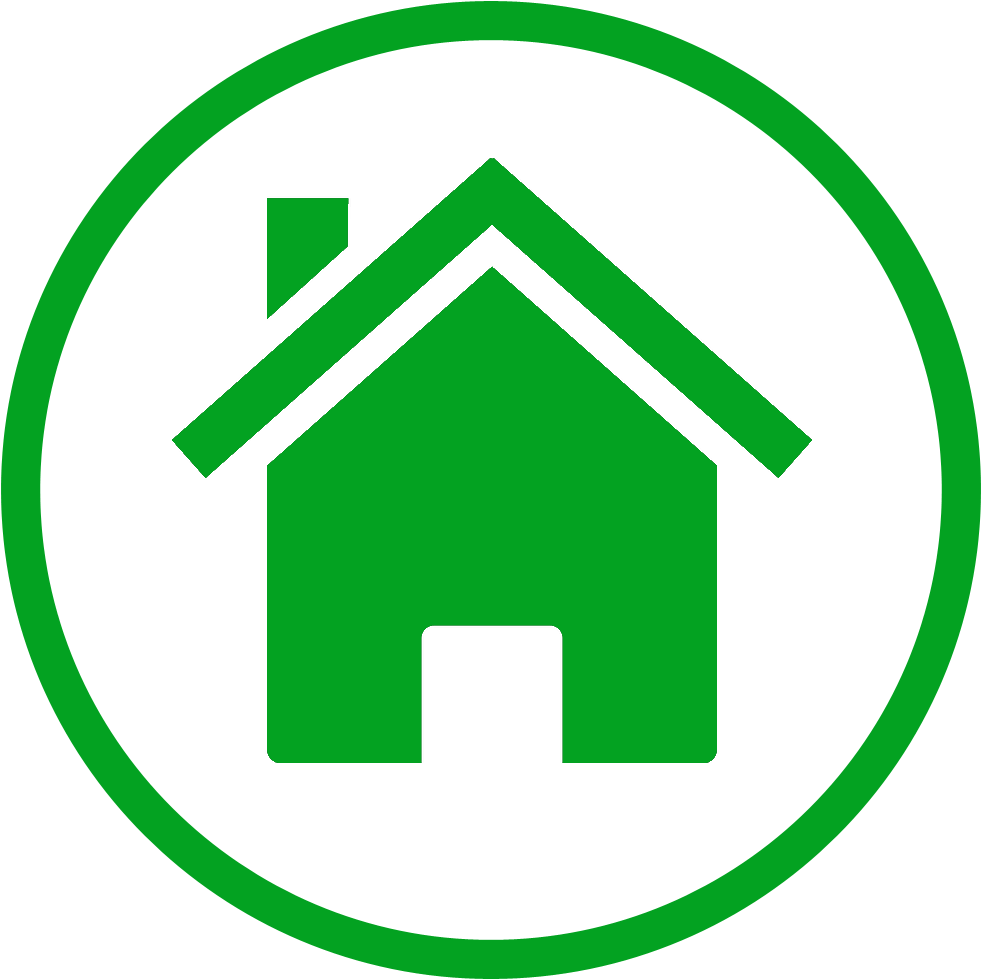 ---