Hannah More (1745-1833)
---
Biography
Beyond any doubt, Hannah More was the most influential female member of the Society for Effecting the Abolition of the African Slave Trade. She was educated at Bristol, an important slave-trading town, and began to publish her writing in the 1760s, while she was still a teenager. Her first play, The Inflexible Captive, was staged at Bath in 1775. Later in the 1770s, and for much of the 1780s, she spent time in London and made the acquaintance of many important political and society figures, including Samuel Johnson, Edmund Burke, and Elizabeth Montagu. Her play Percy was produced by David Garrick in 1777, and Fatal Falsehood was staged in 1779, but she came to regard the theatre as morally wrong, especially after the death of her mentors; Garrick and Johnson. She turned to religious writing, beginning with her Sacred Dramas in 1782. In 1784-5, she 'discovered' Ann Yearsley, the so-called 'poetical milkmaid of Bristol', whose poems More helped to publish, although the two later fell out.

In the 1780s, More widened her circle to include religious and philanthropic figures, including John Newton, Beilby Porteus and William Wilberforce. In the summer of 1786, she spent time with Sir Charles and Lady Margaret Middleton at the their home in Teston in Kent. Among their guests were the local vicar James Ramsay and a young Thomas Clarkson, both of whom were central to the early abolition campaign. More and Clarkson met again in Bristol in 1787, while he was on his fact-finding mission to the city, but they did not become close. However, in the same year More met Wilberforce, and their friendship was to become a deep and lasting one. More contributed much to the running of the newly-founded Abolition Society including, in February 1788, her publication of Slavery, a Poem which has been recognised as one of the more important slavery poems of the abolition period. Her relationship with members of the society, especially Wilberforce, was close. For example, she spent the summer of 1789 holidaying with Wilberforce in the Peak District - planning for the abolition campaign, at that time at its height, formed a great deal of their conversation.

By the mid-1790s, More had become closely involved with the 'Clapham Sect' of evangelical Christians, many of whom were involved in the abolition campaign. The group centred on Henry Thornton's home in Clapham and included Wilberforce, James Stephen, and Zachary Macaulay, among others. Throughout the 1790s, she wrote a number of religious tracts, known as the Cheap Repository Tracts, that eventually led to the formation of the Religious Tracts Society. Several of the Tracts oppose slavery and the slave trade, in particular, the poem The Sorrows of Yamba; or, The Negro Woman's Lamentation, which appeared in November 1795 and which was co-authored with Eaglesfield Smith. However, the tracts have also been noted for their encouragement of social quietism in an age of revolution. She continued to oppose slavery throughout her life, but at the time of the Abolition Bill of 1807, her health did not permit her to take as active a role in the movement as she had done in the late 1780s, although she maintained a correspondence with Wilberforce and others. In her later life, she dedicated much time to religious writing. Nevertheless, her most popular work was a novel, Coelebs in Search of a Wife, which appeared in two volumes in 1809 (and which ran to nine editions in 1809 alone). In the 1820s she grew gradually less well, and decreased - but did not entirely halt - the amount of writing she produced. On her death in 1833, she left more than £30,000 to charities and religious societies (equivalent to about £2,000,000 or $3,000,000 in 2004).

© Brycchan Carey 2004
---
Bibliography
Selected Works
Slavery, a Poem (London: T. Cadell, 1788).

The full text of Slavery, a Poem available on line

The full text of The Sorrows of Yamba available on line

A substantial extract is also available in James G. Basker, ed, Amazing Grace: an Anthology of Poems About Slavery, 1660-1810 (New Haven and London: Yale University Press, 2002), pp. 335-341, although Basker erroneously calls the poem 'The Slave Trade' after the 1843 American edition of The Works of Hannah More which is his source.
Selected Works in Facsimile
Kitson, Peter, et al, eds, Slavery, Abolition and Emancipation: Writings in the British Romantic Period (London: Pickering and Chatto, 1999), 8 vols.
Selected Secondary Works
Demers, Patricia, The World of Hannah More (Lexington, KY: The University Press of Kentucky, 1996)

Midgley, Clare, Women against Slavery: the British Campaigns, 1780-1870 (London: Routledge, 1992)

Mellor, Anne K., Mothers of the Nation: Women's Political Writing in England 1780-1830 (Bloomington: Indiana University Press, 2000). There are substantial discussions of More on pages 13-38 and pages 46-51. Available from: Amazon.com (USA) | Amazon.co.uk (UK and Ireland)

Stott, Anne, Hannah More: The First Victorian (Oxford: Oxford University Press, 2003). An important new biography of More. Her contribution to the abolition movement is discussed on pp. 86-95 and pp. 268-70. Available from: Amazon.com (USA) | Amazon.co.uk (UK and Ireland)
---
Links
---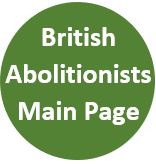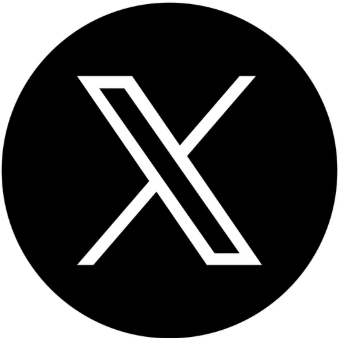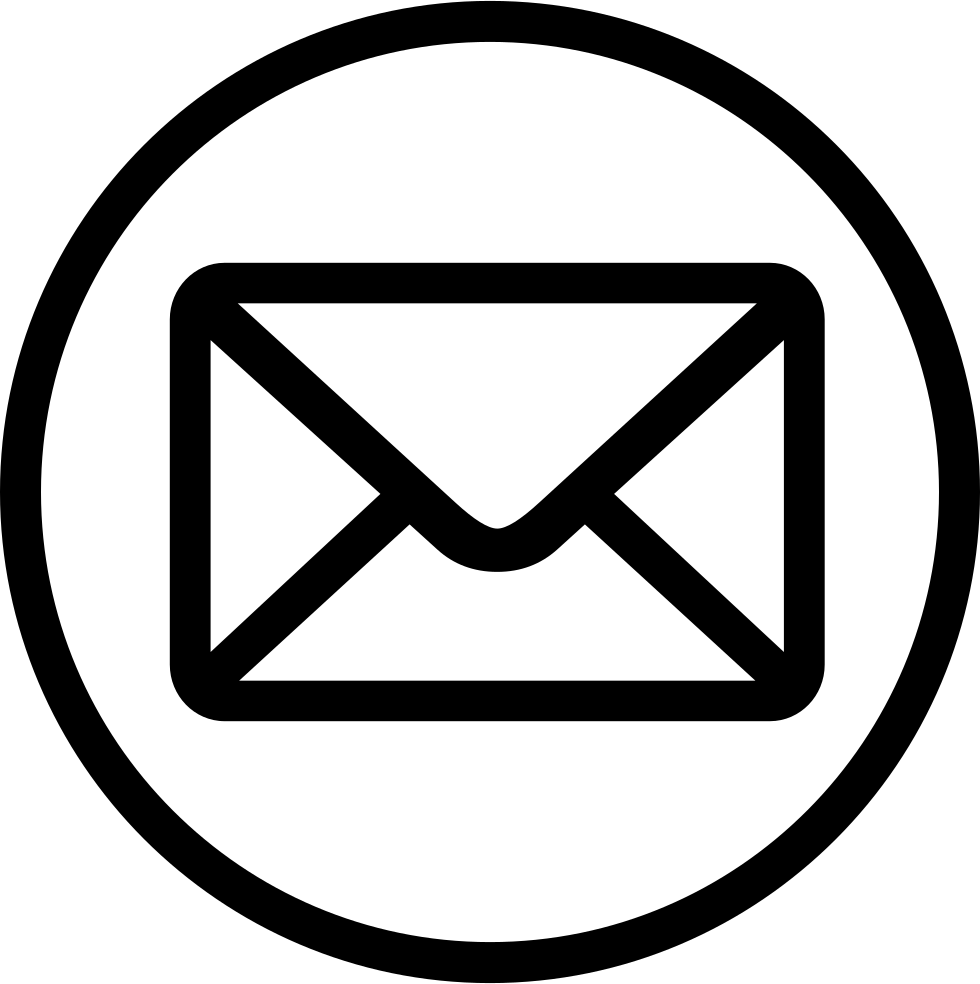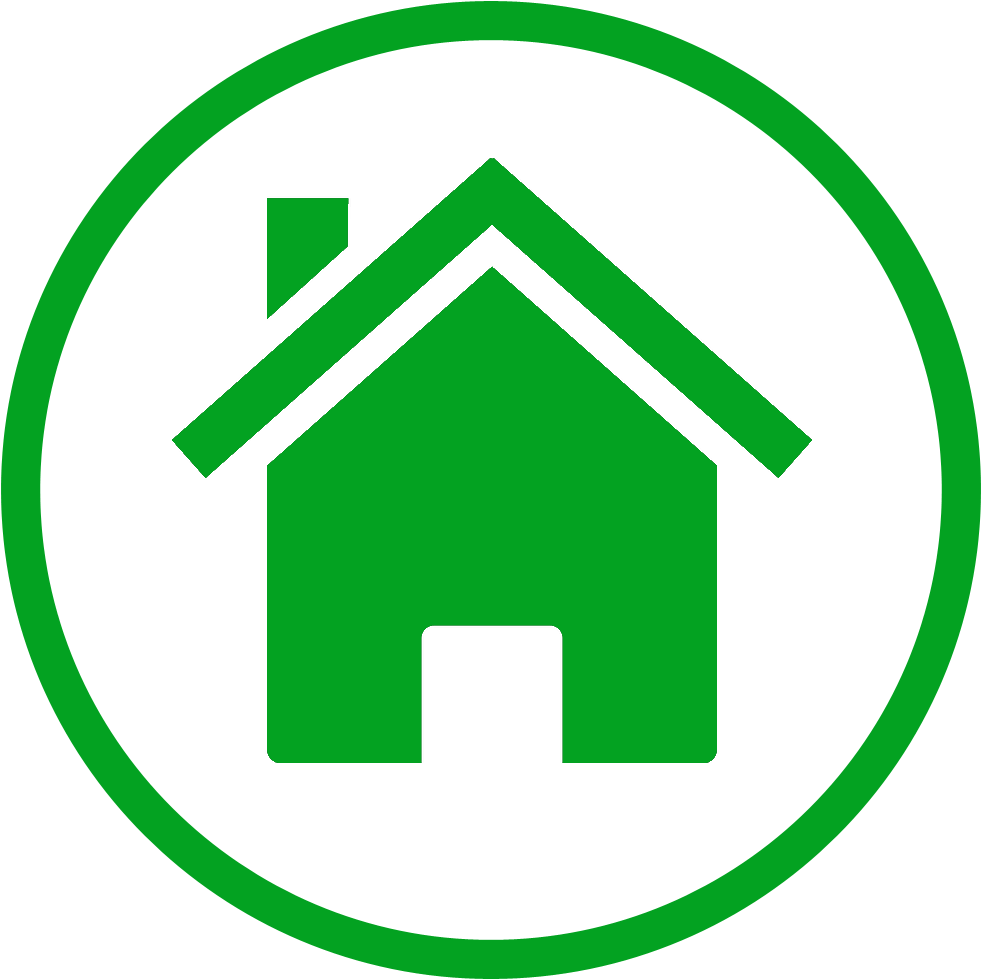 ---