Jane Harry Thresher (c. 1756-1784)
By Judith Jennings
---
Biography
Jane Harry Thresher, born in Jamaica, reflected the social complexities of British colonialism and represented an early effort by a Caribbean woman living in England to end her involvement in slave holding. Harry was the natural daughter of Thomas Hibbert, an English plantation owner, and a Jamaican woman now known only as 'Mrs. Harry.' Hibbert migrated from Manchester to Jamaica, where he acquired three estates and became a Judge of the Grand Court and a member of the local governing assembly. Like many other resident plantation owners, Hibbert had a long-term relationship with a Jamaican woman. Existing evidence does not indicate whether Mrs. Harry was or was not born free and whether her union with Hibbert was or was not consensual. Hibbert and Harry had two daughters, Jane, born about 1756, and Margaret, born nine years later. Jane and Margaret Harry were baptized in an Anglican Church in Kingston and, when they grew older, went to England to be educated.
Jane's father placed her under the care of Nathaniel Sprigg, a well-connected country gentleman, who often entertained literary figures, such as Samuel Johnson. The available evidence does not reveal whether, living in England, Jane Harry considered herself, or was considered by others, as a woman of colour. Ambivalence about colour combined with attitudes toward gender to contribute to what literary scholar Felicity Nussbaum described as 'the politics of complexion.' In the absence of evidence from Jane Harry, herself, she seems to have been, like women who later migrated to England from the British colonies, 'classified as neither Black nor White.'
After Harry's sister died at boarding school, Jane grieved deeply and sought spiritual solace from Mary Morris Knowles, a celebrated Quaker whom she met at the home of her guardian. When Harry embraced Quaker beliefs, her guardian banished her from his protection. So, at age 18 or 20, Jane Harry went to board at the home of Mary Knowles, and her husband Thomas, a medical doctor in London. Mary Knowles helped her find employment as a governess in the household of Sampson Lloyd III in Birmingham.
In 1780, Harry's father, Judge Thomas Hibbert, died in Jamaica, leaving land and slaves to Mrs. Harry, indicating her status as a free person. According to an account published in the Gentleman's Magazine by an unnamed contemporary, Harry 'formed a design of going to Jamaica, the residence of her mother, with a view to procure the freedom of her mother's Negroes, and to instruct them in the principles of the Christian religion.' Harry had evidently felt powerless to persuade her father against slave holding, but, when she learned that her mother had inherited his slaves, she resolved to take action to free them. Harry could not, however, act on her convictions because the continuing war with the American colonies made transatlantic travel dangerous.
Jane Harry's determination to free her mother's slaves predated the beginning of the organized movement in Britain against slavery and the slave trade. She may well have been influenced by her new found religious convictions and personal acquaintance with Quakers. Individual Quakers in America, like Anthony Benezet and John Woolman, had strongly opposed slavery. Dr. John Coakley Lettsom, a West Indian Quaker who had migrated to England, freed the slaves he inherited in Tortola in 1767. Yet while some Quakers opposed slavery and the slave-trade, neither the Quaker organization nor any other group in Britain had yet taken united action in support of abolition.
In 1782, 'Jane Harry, late of Kingston in Jamaica, but now of the City of London,' married 'Joseph Thresher, Junior, of Worcester, surgeon,' with Mary and Thomas Knowles acting in the place of her 'relations.' The newlyweds settled in Worcester where Thresher had established his practice. In August 1784, however, Jane Harry Thresher died, 'aged about twenty-eight,' three months after giving birth to a baby boy who did not long survive her.
A beautifully written obituary for Jane Harry Thresher appeared in the Gentleman's Magazine in September 1784, possibly composed by Mary Knowles. The obituary indicated that Jane had continued her concern for her mother's slaves throughout her final illness. 'We are informed,' said the writer of the obituary, 'she has requested her husband that, if the said Negroes be liberated at her mother's decease, he will pay the premium to the Island, for such liberation, if any should be required.'
On her deathbed, Jane Harry Thresher took action. as a Caribbean-born woman in England, to end her involvement in slave holding. When Jane Harry Thresher's desire to free her mother's slaves was published in the Gentleman's Magazine, she was publicly identified as an abolitionist three years before the founding of the London Abolition Committee. Her expression of anti-slavery sentiments stands as an early indication of abolition activity by a colonial born woman. Her life story reveals heretofore unexplored facets of abolition history and points the way to further research on the complex connections between gender and abolition.
Text © Judith Jennings, 2007
---
Bibliography
Green, Joseph J., 'Jenny Harry, later Thresher,' Friends Quarterly Examiner, 1913-1914

Jennings, Judith, Gender, Religion, and Radicalism in the Long Eighteenth-Century: An 'Ingenious Quaker' and Her Connections (Aldershot: Ashgate, 2006)

Claire Midgley, Women Against Slavery: The British Campaigns, 1780-1870 (London: Routledge, 1992)

Felicity Nussbaum, "Women and Race: 'a difference of complexion,'" in Women and Literature in Britain, 1700-1800, edited by Vivian Jones (Cambridge, Cambridge University Press, 2000)
---
The Contributor
Judith Jennings is the Executive Director of the Kentucky Foundation for Women, a private philanthropy that supports feminist art for social change. She is also the author of several books and articles on slavery and abolition, including The Business of Abolishing the British Slave Trade 1783–1807 (Portland, OR: Frank Cass, 1997) and Gender, Religion, and Radicalism in the Long Eighteenth-Century: An 'Ingenious Quaker' and Her Connections (Aldershot: Ashgate, 2006).

E-mail: judi@kfw.org
---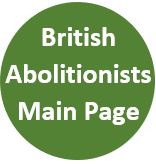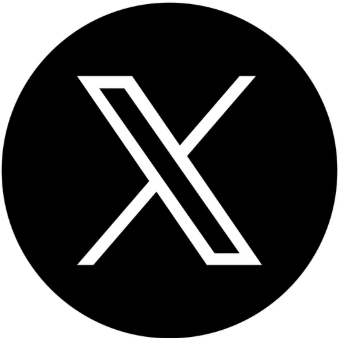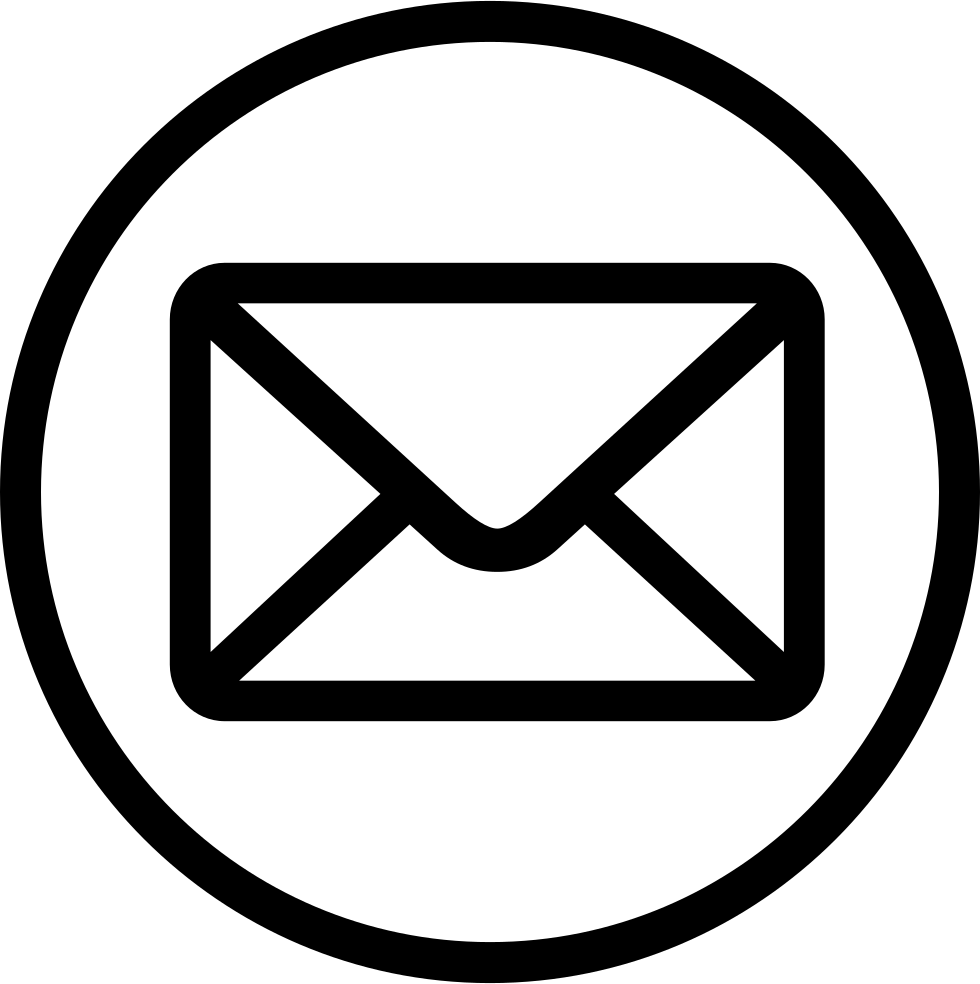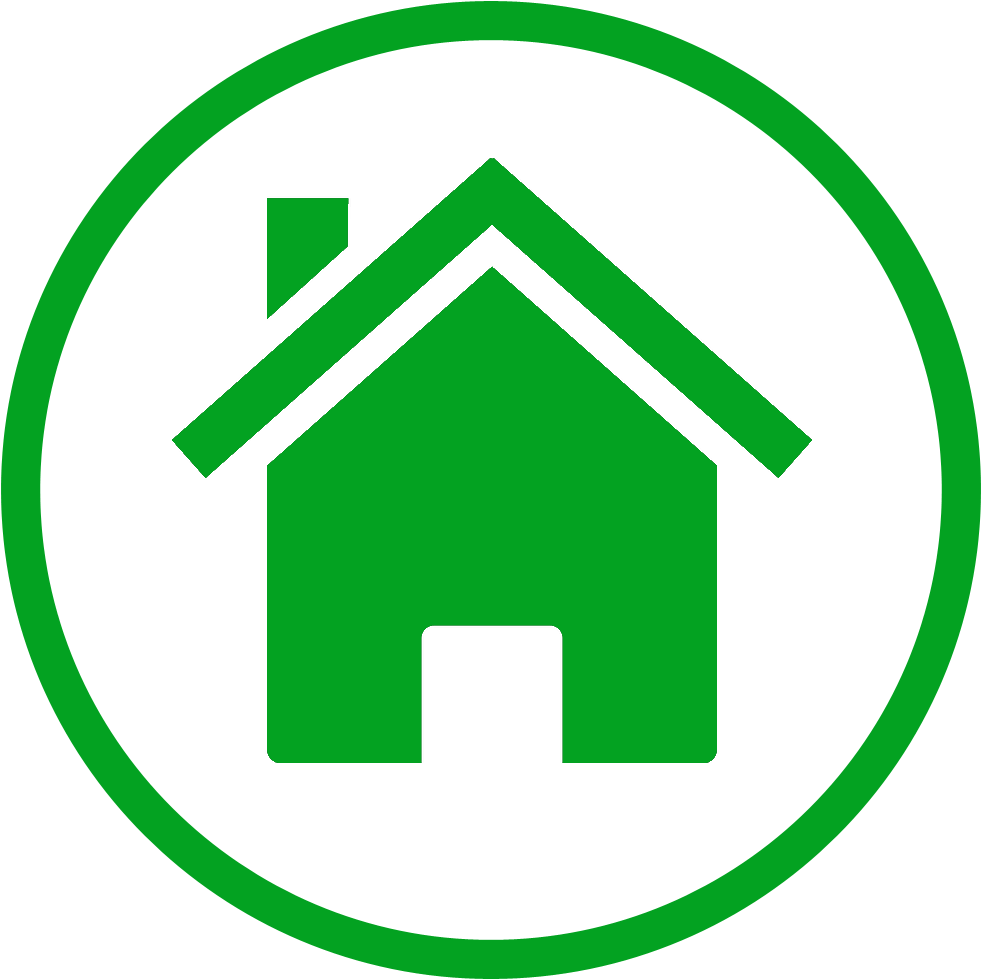 ---