Olaudah Equiano's visit to Newcastle upon Tyne, Durham, and Northumberland in the North East of England
This page explores Equiano's visit to the North East of England. This is of personal interest to me as a resident of Northumberland and a professor at Northumbria University in Newcastle upon Tyne, but is also an excellent illustration of the work that Equiano carried out after publication of The Interesting Narrative in the spring of 1789. He did not rest on his laurels once the book was in the public eye but continued to improve it, modifying and expanding the book in nine seperate editions that appeared between 1789 and 1794. He also vigorously promoted his work, and with it the abolitionist cause, by going on several extended book tours around the British Isles. In later editions of his Narrrative, he notes that:
Since the first publication of my Narrative, I have been in a great variety of scenes in many parts of Great Britain, Ireland, and Scotland, an account of which might well be added here [Viz. Some curious adventures beneath the earth, in a river in Manchester—and a most astonishing one under the Peak of Derbyshire—and in Sept. 1792, I went 90 fathoms down St. Anthony's Colliery, at Newcastle, under the river Tyne, some hundreds of yards on Durham side.]
This extract tells us little about a lengthy journey, but he generated enough publicity along the way that we can work out more precisely where he went and who he met with. Equiano toured Scotland in the summer of 1792, reaching as far north as Aberdeen before heading back south via Edinburgh and Northumberland. He arrived in Newcastle at some point in early September. Newcastle was a major port and prosperous commercial town in 1792. It also had an Abolition Society, initiated in October 1791 by William Turner (1761-1859), today best remembered as the founder of the Newcastle Literary and Philosophical Society. Turner had set up the Newcastle Abolition Society following a campaigning visit by Thomas Clarkson in the summer of 1791, and by early in 1792 Turner and others were distributing antislavery tracts and collecting signatures for a petition calling for an end to the slave trade. Equiano would therefore have found a ready audience for him in Newcastle. He set up in business by advertising in local newspapers that the fifth edition of The Interesting Narrative would be available for sale at Robert Denton's bookshop 'opposite the Turk's Head, Bigg-Market, Newcastle, and of the Booksellers in this Town'. (Newcastle Chronicle, Newcastle Advertiser, and Newcastle Courant, 15 September 1792) He stayed for about three weeks and, although there is no surviving evidence to suggest that he spoke at any public meeting, he nonetheless appears to have had a successful stay. When he left he wrote a letter to the local newspapers expressing:
Warmest thanks of a heart growing with gratitude to you, for your fellow-feeling for the Africans and their cause. Having received marks of kindness, from you who have purchased my interesting narrative, particularly from George Johnson, Esq. of Byker, I am therefore happy that my narrative has afforded pleasure in the perusal; and heartily will all of you every blessing that this world can afford, and every fullness of joy which divine revelation has promised us in the next. (Newcastle Chronicle and Newcastle Advertiser, 6 October 1792; Newcastle Courant. 8 October 1792)
George Johnson was a colliery owner and probably the man who invited Equiano '90 fathoms down St. Anthony's Colliery'. Johnson was a supporter indeed: the subscription list to later editions of The Interesting Narrative records he bought 100 copies of the book, by far the largest number purchased by any individual. Presumably Johnson intended to distribute them to further the abolitionist cause.

After leaving Newcastle, Equiano made the short journey to Durham, the birthplace of pioneering abolitionist Granville Sharp, followed by a short stay in Stockton, before travelling south across Yorkshire to Kingston-upon-Hull, the home of abolitionist parliamentarian William Wilberforce. He received enough orders for copies of The Interesting Narrative in these places to justify a sixth edition. All in all, it had been a successful visit to the North East for Equiano.
---
---
More Information
Equiano's Interesting Narrative was published in nine different editions between 1789 and 1794. Following the author's death, it appeared in several unauthorised nineteenth-century editions before going out of print until the 1960s. The book is now available in several editions, including a paperback edition with notes, index, and an introduction, edited by Brycchan Carey and available from:
Carretta, Vincent, Equiano, the African: Biography of a Self Made Man (Athens, GA: University of Georgia Press, 2005), p. 354.
Charlton, John, Hidden Chains: The Slavery Business and North East England (Newcastle upon Tyne: Newcastle Libraries and Information Service, 2008), p. 36
Creighton, Sean, 'Black People and the North East' in North East History: Journal of the North East Labour History Society, Vo. 39 (2008): 12-14

In 2017, the Newcastle 'Freedom City' project produced a strip cartoon account of Equiano's visit to Newcastle, drawn by Patrice Aggs with research by Brycchan Carey. There are also downloadable teaching resourses for Key Stage 2 (7-11 year olds).
---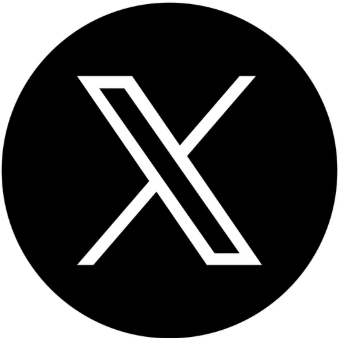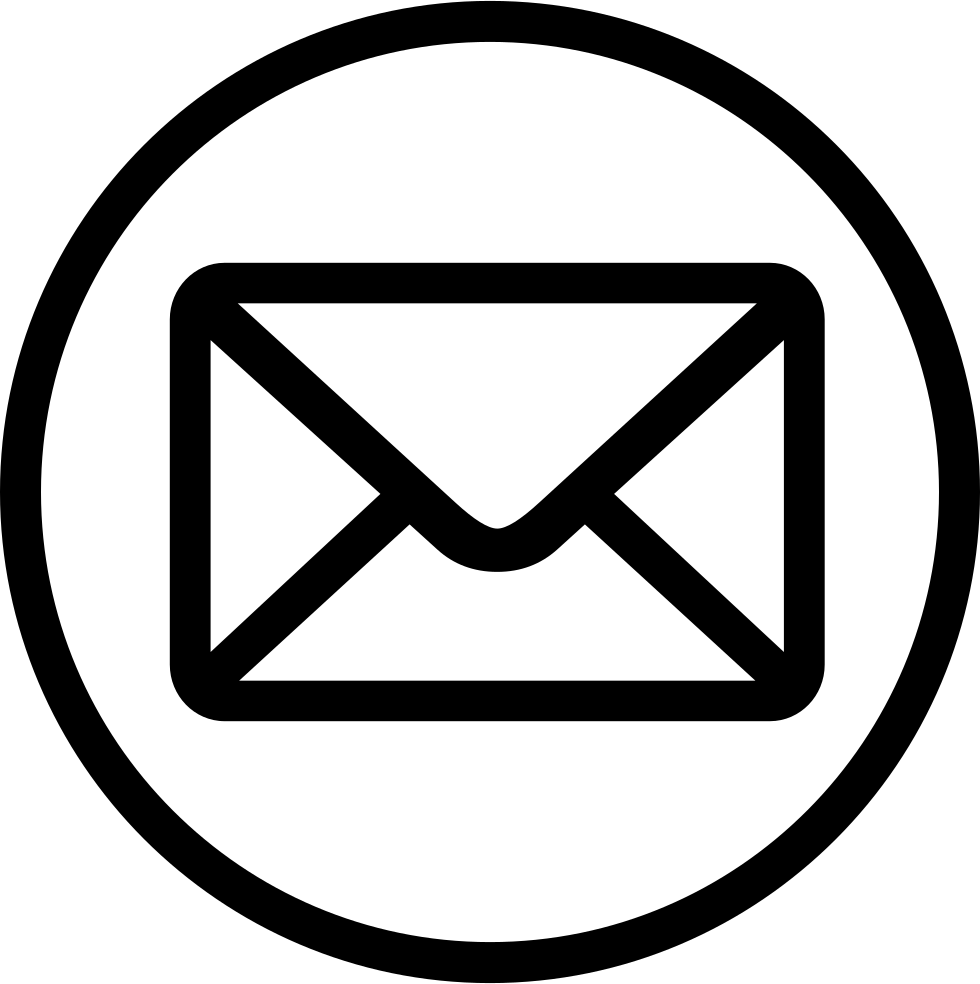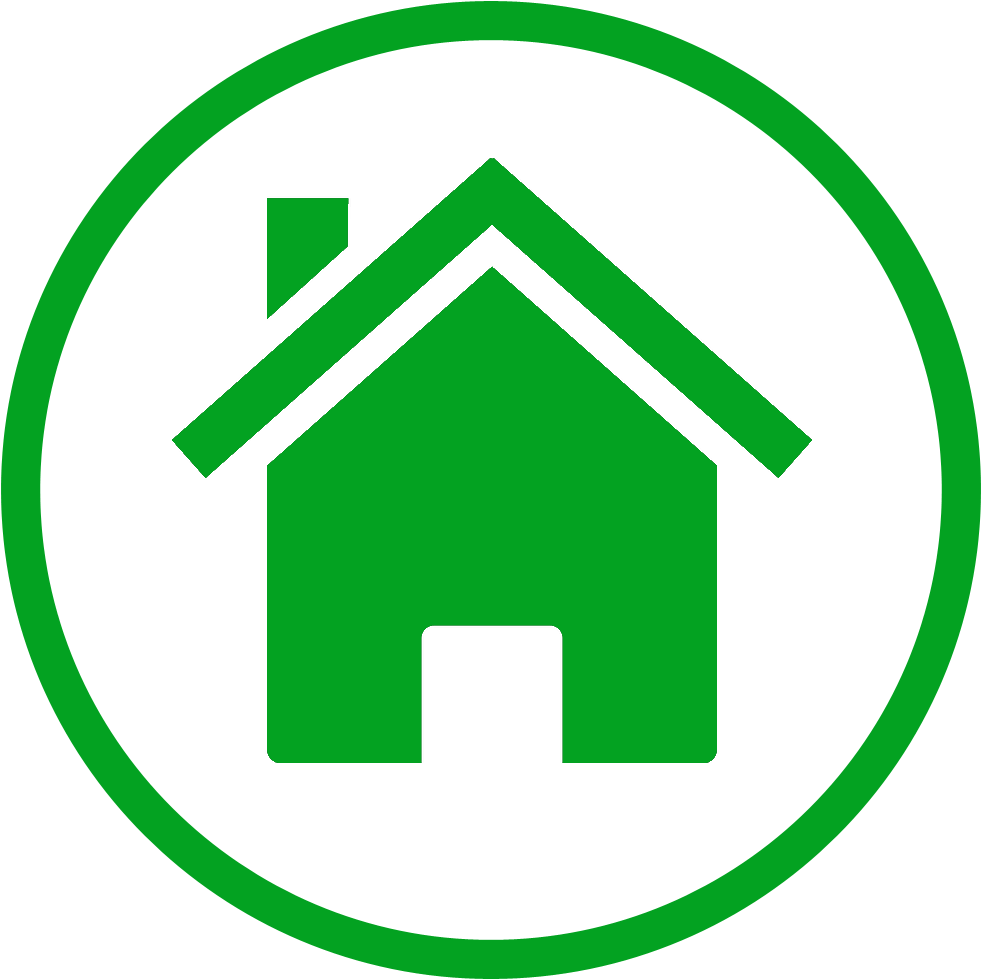 ---
---