Francis Hargrave (c.1741-1821)
---
Biography
Francis Hargrave was the most prominent of the five advocates who appeared on behalf of James Somerset in the case which determined, in 1772, the legal status of slaves in England. Although the case was Hargrave's first, his efforts on the occasion secured his reputation. For a full description of the case, see the page on Granville Sharp

Hargrave was born in London, and educated at Lincoln's Inn. He came to prominence because of his brilliant performance in the Somerset case. Thereafter, he specialised in legal history and commentary and did not take part in the abolition campaign. He published many works of legal history and amassed a substantial collection of legal books and manuscripts. He fell ill, probably with Alzheimer's Disease, in 1813 and his collection was purchased by the government for £8000 and deposited in the British Library. He died in 1821, and was buried in the chapel of Lincoln's Inn.
© Brycchan Carey 2002
The portrait of Hargrave, by an unknown artist, is courtesy of the Elton M. Hyder, Jr. Collection, Accession O0025, The University of Texas at Austin, School of Law, Jamail Center for Legal Research.
---
Bibliography
Selected Works
Hargrave, Francis, An argument in the case of James Sommersett a Negro, lately determined by the court of King's Bench (London: F. Hargrave, 1772)
Secondary Works: The Case of James Somerset
A considerable historiography has grown up around this case. Together, these titles also form the most important discussions of Hargrave's anti-slavery work. The most significant contributions to the debate are:
Fryer, Peter, Staying Power: a history of black people in Britain (London: Pluto Press, 1984) pp. 115-126
Howell, Thomas, A complete collection of state trials and proceedings for high treason and other misdemeanors from the earliest period to the present time, 26 vols, (London: T.C. Hansard, 1814), XX, cols. 1-82
Nadelhaft, Jerome, 'The Somersett Case and Slavery: Myth, Reality, and Repercussions', Journal of Negro History, LI (1966), 193-208
Oldham, James, 'New light on Mansfield and Slavery', Journal of British Studies, 27 (1988), 45-68
Oldham, James, The Mansfield Manuscripts and the Growth of English Law in the Eighteenth Century, 2 vols (Chapel Hill: University of North Carolina Press, 1992), II, 1221-1244
'Review of Hargrave's Argument in the Case of James Sommersett', Gentleman's Magazine, 43 (1773), p.34
Shyllon, Folarin, Black Slaves in Britain (London: Oxford University Press for the Institute of Race Relations, 1974), passim, but particularly pp. 77-176
Selected Works in Facsimile
Kitson, Peter, et al, eds, Slavery, Abolition and Emancipation: Writings in the British Romantic Period (London: Pickering and Chatto, 1999), 8 vols.
---
Links
---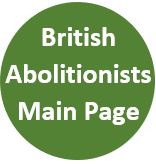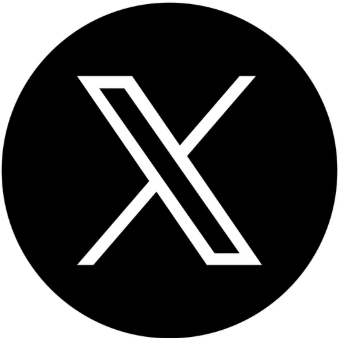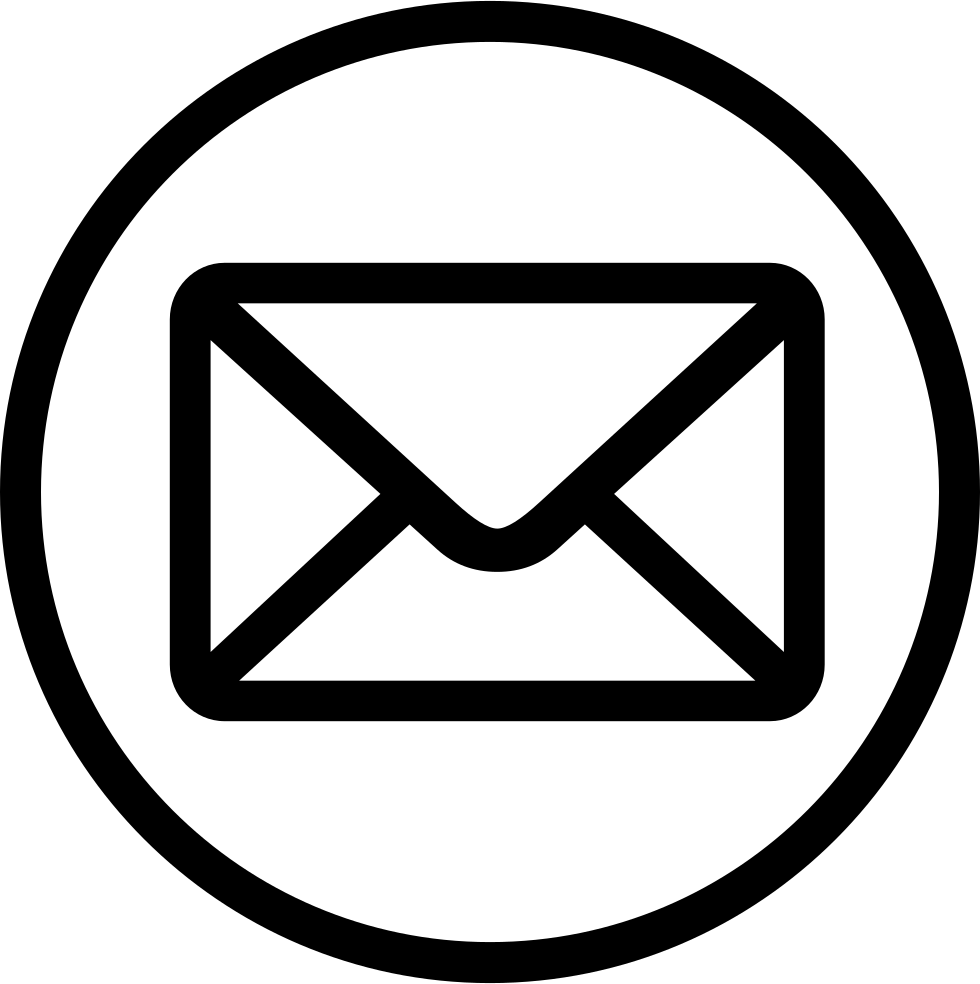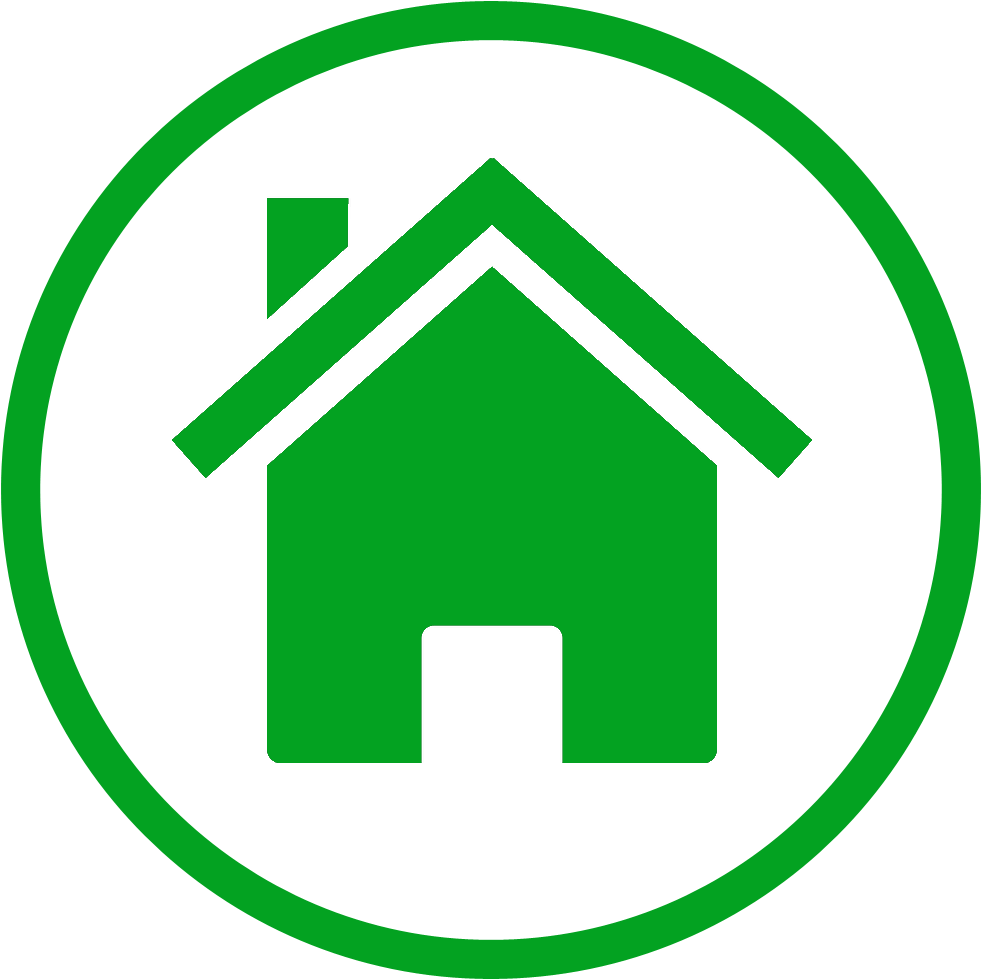 ---