Mary Morris Knowles (1733-1807)
By Judith Jennings
---
Biography
Mary Morris was born into a prosperous family of third generation Quakers in Rugeley, Staffordshire, in 1733. As a young unmarried woman, she evinced both the strengths and limitations of the radical commitment to liberty that helped shape the origins of abolitionism in England. As a Quaker, she supported religious liberty for Protestants, although not for Catholics and Jews. In a manuscript written and circulated socially in 1765, she demonstrated her interest in contemporary English radicals, known as 'patriots.' She indicated her radical sympathies by commenting on contemporary patriots, including John Wilkes and William Pitt the Elder.
At age 34, Morris married Thomas Knowles, a Quaker apothecary from Yorkshire, but she resolved not to become 'a poor passive machine ...a mere smiling Wife.' She continued to practice her 'employment ... in the art of the needle,' and, in 1771, she completed a needle painting of King George III. According to contemporaries, she received 800 pounds from 'His Majesty.' Financed by this payment, Thomas studied medicine at Edinburgh and took a medical degree at Leyden. The couple toured Europe and then settled in London, where he became a successful physician, and she became a sought-after participant in the dynamic cultural life of the capital.
As a radical, Mary Morris Knowles supported American claims for liberty, although as a Quaker she could not support their war to achieve it. In a letter to Catharine Sawbridge Macaulay on 27 December 1774, Knowles stated, 'In plain terms, the cause of freedom seems so much involv'd in the American question that we stand or fall with it.' She went on to express her concern for '"Liberty!" pale languishing Liberty.' On 15 May 1776, Mary Knowles appeared among Edward Dilly's 'patriotick friends' at the historic dinner party where John Wilkes met Samuel Johnson. Knowles entered the party with William Lee, a supporter of Wilkes and brother of Arthur Lee, a leading American patriot.
On 15 April 1778, at another dinner party at Dillys', amidst discussions of reading cooking, and literary business, Knowles pointed out the injustice that 'men had much more liberty allowed them women.' When Johnson and Edward Dilly rebuffed her social arguments in favor of women's liberty, Knowles proclaimed her belief that in another world the sexes would be equal. Later, she defended the liberty of a young woman friend who had chosen to become a Quaker.
In the spring of 1783, as the Americans won their independence, Thomas Knowles joined the committee established by the British Quaker organization, at the urging of American Friends, to consider what action should be taken about slavery and the slave trade. At the same time, Thomas and five other men Friends began meeting in an informal association 'to consider what steps could by them be taken for the Relief and Liberation of the Negro Slaves in the West Indies, and the Discouragement of the slave trade on the coast of Africa.' During the summer of 1783, this informal association met frequently at the Lombard Street home of Mary and Thomas Knowles.
Thomas Knowles died in 1785, but the informal committee he helped found grew into the larger and more religiously diverse London Abolition Committee. As Thomas Clarkson explained in his history, the Committee strategically decided to focus on ending the slave trade first rather than seeking to end the institution of slavery. In 1787, the Committee assumed leadership for involving the public in supporting parliamentary action against the slave trade. By 1788, the Committee was conducting a nationwide campaign using a variety of tactics to demonstrate the evils of the slave- trade to the public and to unpersuaded Members of Parliament.
Now a wealthy widow, Mary Morris Knowles subscribed to the London Abolition Committee. When an unnamed friend asked her to write a poetic inscription for a tobacco box, she took the opportunity to advocate for the liberty of slaves.
In June 1788, Knowles penned the following couplets:
Tho various tints the human face adorn
To glorious Liberty Mankind are born;
O, May the hands which rais'd this fav'rite weed
Be loos'd in mercy and the slave be freed!
Although this inscription was not intended for publication, Knowles's earlier writings had been copied, circulated, and preserved even before she had become publicly known as a needlework artist and prominent social figure. Written for a tobacco box, the verse, like the object it adorned, fulfilled a social purpose and would be seen not only by the individual owner but displayed to others. Moreover, Knowles's words were copied and preserved separately and surely circulated among her friends and admirers.
While Knowles's Quaker beliefs influenced her political views, this particular poetic statement more directly evinces her radical commitment to 'Glorious Liberty.' Knowles had defended women's liberty in her debate with Johnson in 1778, and she now extended this principle to all humans. The arguments she expressed were rational, nonsectarian, and based on universal rights. For Knowles, religious liberty led to political and social freedom, and her brief poem reminded the owner of the tobacco box about the important political issue of freedom for African slaves and abolition of the slave trade.
By transforming the request for this inscription into a political statement against slavery, Knowles also demonstrated a keen awareness of the connections between English consumption and colonial slavery. Individual British and American Quakers in the 1760s and 1770s, like John Woolman, had taken the lead in 'moralizing consumption' and suggesting abstention from slave products as a way to diminish the profits of slavery. Yet the wide scale abstention movement in Britain did not take hold until the 1790s, and then it focused on sugar with a strong appeal to women consumers. Knowles wrote her poem three years before this national movement, and she focused on a product more often purchased and used by males.
As a radical, Mary Morris Knowles defended liberty for women and Africans and reminded consumers about the connection between tobacco and slavery. Her writings demonstrate that middling, as well as elite, women, found a wide range of ways to express their political opinions. Knowles's seemingly private manuscripts expressing her political views were circulated and carefully preserved, bearing evidence to the importance of female participation during this formative period of the anti-slave-trade campaign. An expanded definition of political participation reveals unexplored facets of abolition history and suggests rich resources for further research on the complex connections among gender, abolition, and political change.
Text © Judith Jennings, 2007
---
Bibliography
Primary Sources:
Mary Morris Knowles's letters and writings can be found in:
The Library of the Religious Society of Friends, London
The British Library
New York Historical Library, New York City
Secondary Sources:
Gleadle, Kathryn and Sarah Richardson, eds, Women in British politics, 1760-1860: the power of the petticoat (Basingstoke: Macmillan, 2000)
Midgley, Clare, Women against Slavery: the British Campaigns, 1780-1870 (London: Routledge, 1992)
Vickery, Amanda, ed., Women, Privilege, and Power: British Politics, 1750 to the Present (Stanford: Stanford University Press, 2001)
---
The Contributor
Judith Jennings is the Executive Director of the Kentucky Foundation for Women, a private philanthropy that supports feminist art for social change. She is also the author of several books and articles on slavery and abolition, including The Business of Abolishing the British Slave Trade 1783-1807 (Portland, OR: Frank Cass, 1997) and Gender, Religion, and Radicalism in the Long Eighteenth-Century: An 'Ingenious Quaker' and Her Connections (Aldershot: Ashgate, 2006).

E-mail: judi@kfw.org
---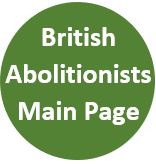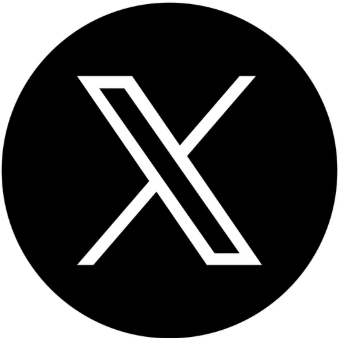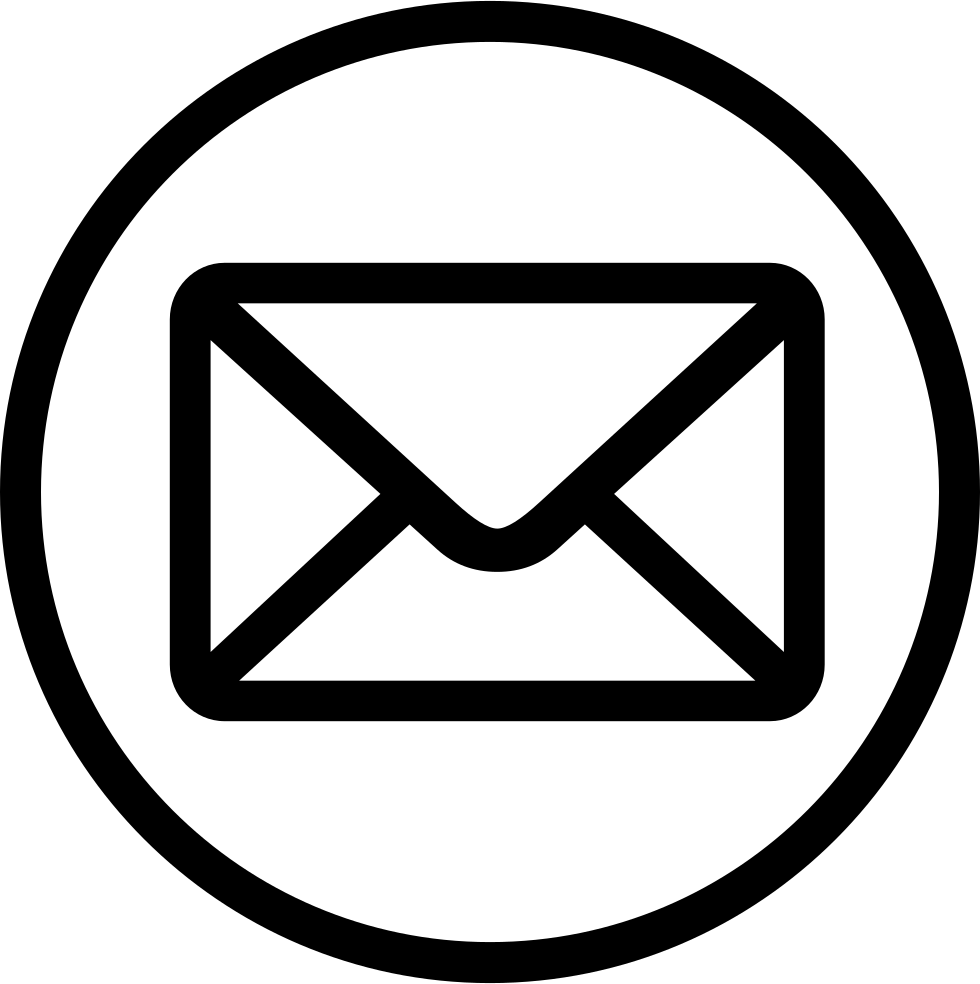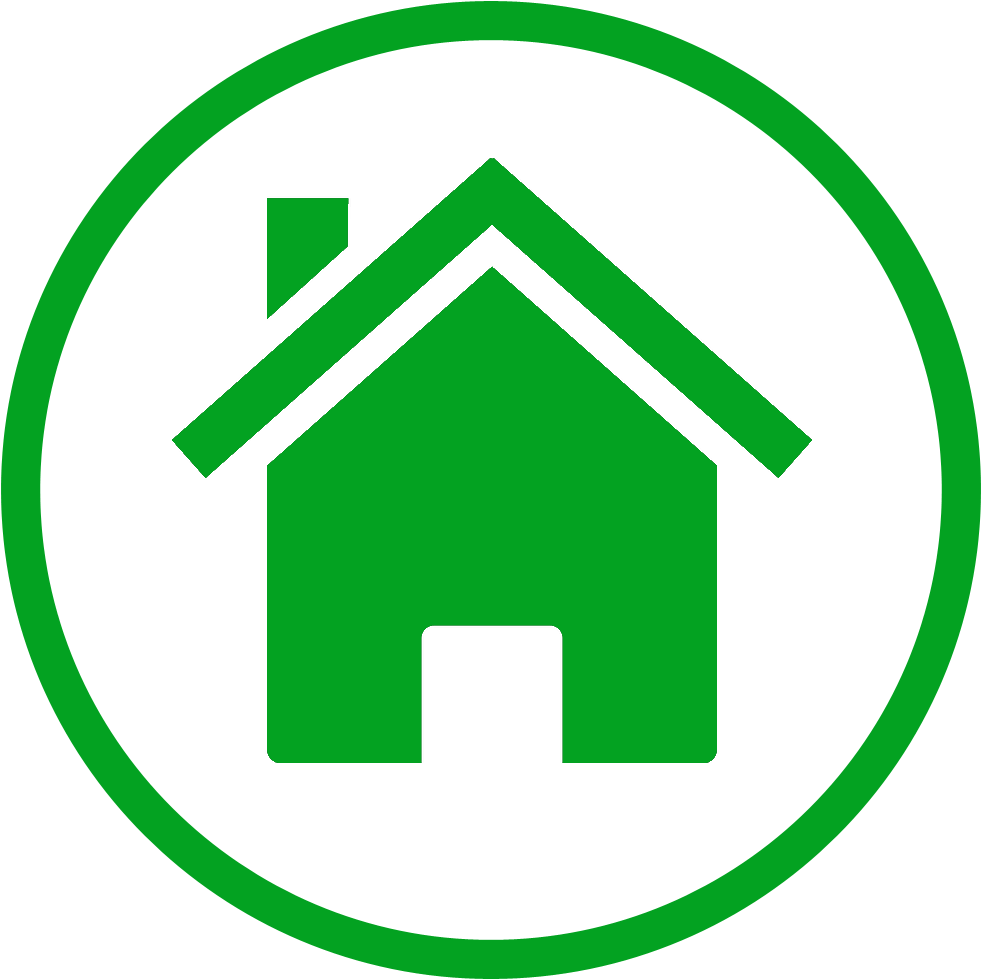 ---