Joseph Soul (1805-1881)
---
Biography
Joseph Soul was born in East London in 1805. He is best known for his activities on behalf of orphans in London but he was also active in the abolition movement during the mid nineteenth century.

In 1840, he addressed the convention of the Anti-Slavery society and he appears in Benjamin Robert Haydon's celebrated painting of the convention, which was completed in the following year. Surviving manuscripts show that in 1844, shortly before the older man's death, Soul corresponded with Thomas Clarkson.

Soul dedicated much of his life to the education of orphans, and was for over thirty years secretary of the Orphan Working School, Haverstock Hill, North London.

I am indebted to Valerie Wright for information on Soul, and for the photograph that appears on this page.
Links
© Brycchan Carey 2001
---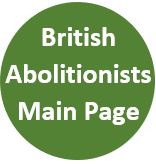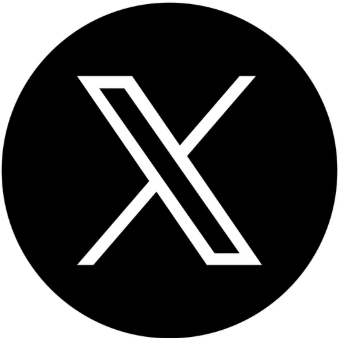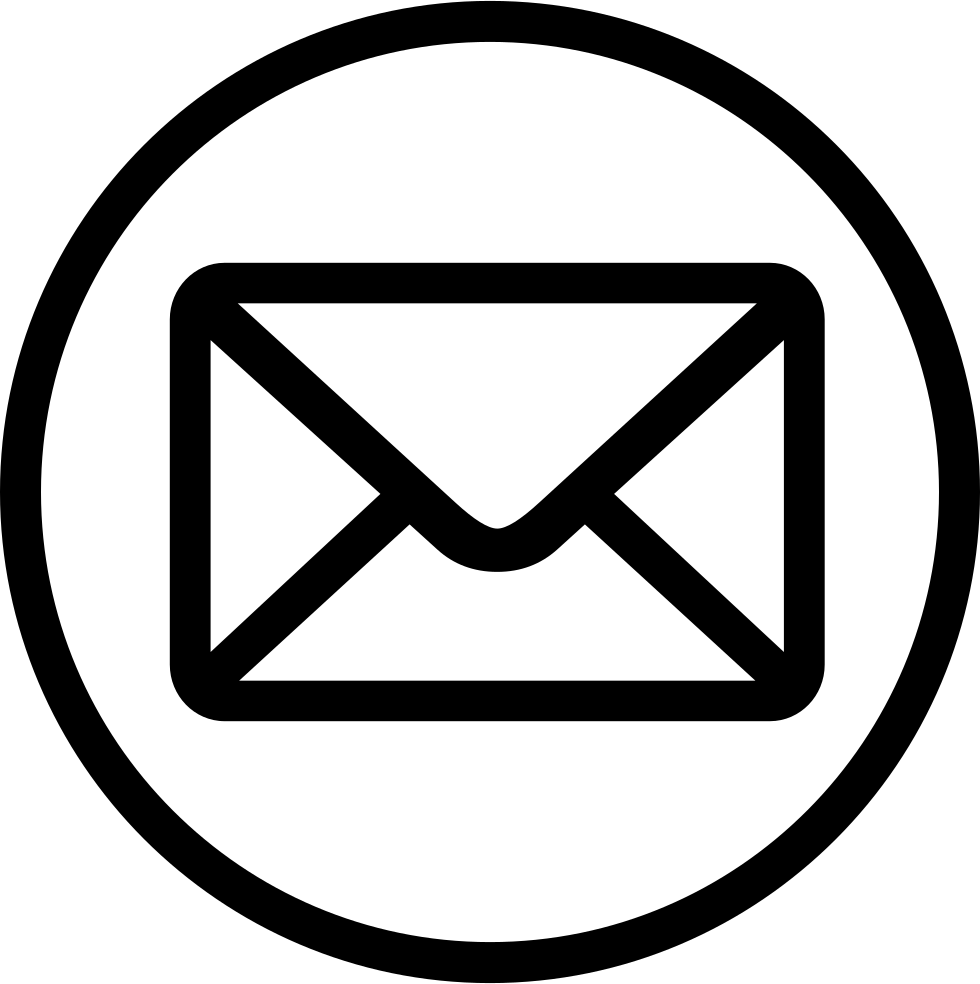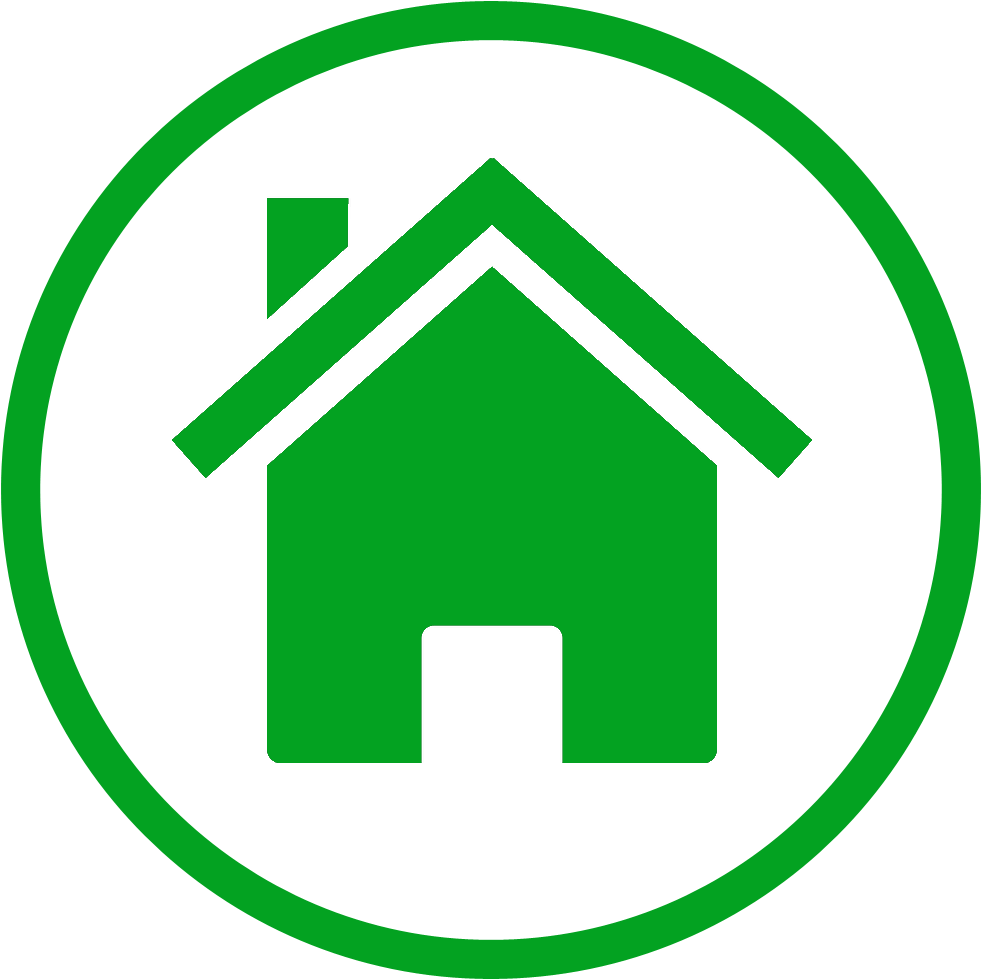 ---