Sancho's Correspondence with Laurence Sterne
In the summer of 1766, Ignatius Sancho wrote to the popular novelist Laurence Sterne (author of The Life and Opinions of Tristram Shandy and A Sentimental Journey) asking him to write something opposing slavery. Sancho's inspiration was a passage he read in Sterne's sermons, which had recently appeared as The Sermons of Mr Yorick. Sterne replied to Sancho and kept copies of the letters. Sterne died in 1768 and his correspondence, including this exchange with Sancho, was published in 1775. Here, I provide the full text both of Sancho's letter and Sterne's reply as well as the 'tender tale' Sterne mentions to Sancho, which appeared in Tristram Shandy, Vol. 4, Ch. 65.
---
---
1. Sancho to Sterne
REVEREND SIR,

It would be an insult on your humanity (or perhaps look like it) to apologize for the liberty I am taking.—I am one of those people whom the vulgar and illiberal call "Negurs."—The first part of my life was rather unlucky, as I was placed in a family who judged ignorance the best and only security for obedience.—A little reading and writing I got by unwearied application.—The latter part of my life has been—thro' God's blessing, truly fortunate, having spent it in the service of one of the best families in the kingdom.—My chief pleasure has been books.—Philanthropy I adore.—How very much, good Sir, am I (amongst millions) indebted to you for the character of your amiable uncle Toby!—I declare, I would walk ten miles in the dog days, to shake hands with the honest corporal.—Your Sermons have touch'd me to the heart, and I hope have amended it, which brings me to the point.—In your tenth discourse, page seventy—eight, in the second volume—is this very affecting passage—"Consider how great a part of our species - in all ages down to this—have been trod under the feet of cruel and capricious tyrants, who would neither hear their cries, nor pity their distresses.—Consider slavery—what it is—how bitter a draught—and how many millions are made to drink it!"—Of all my favorite authors, not one has drawn a tear in favour of my miserable black brethren—excepting yourself, and the humane author of Sir George Ellison.—I think you will forgive me;—I am sure you will applaud me for beseeching you to give one half hour's attention to slavery, as it is at this day practised in our West Indies.—That subject, handled in your striking manner, would ease the yoke (perhaps) of many—but if only of one—Gracious God! - what a feast to a benevolent heart!—and, sure I am, you are an epicurean in acts of charity.—You, who are universally read, and as universally admired—you could not fail—Dear Sir, think in me you behold the uplifted hands of thousands of my brother Moors.—Grief (you pathetically observe) is eloquent;—figure to yourself their attitudes; hear their supplicating addresses!—alas!—you cannot refuse.—Humanity must comply—in which hope I beg permission to subscribe myself,
Reverend, Sir, &c.

I. SANCHO
---
2. Sterne to Sancho
Coxwould near York July 27. 1766

There is a strange coincidence, Sancho, in the little events (as well as in the great ones) of this world: for I had been writing a tender tale of the sorrows of a friendless poor negro—girl, and my eyes had scarse done smarting with it, when your Letter of recommendation in behalf of so many of her brethren and sisters, came to me—but why her brethren?—or yours, Sancho! any more than mine? It is by the finest tints, and most insensible gradations, that nature descends from the fairest face at St James's, to the sootiest complexion in Africa: at which tint of these, is it, that the ties of blood are to cease? and how many shades must we descend lower still in the scale, 'ere Mercy is to vanish with them?—but 'tis no uncommon thing, my good Sancho, for one half of the world to use the other half of it like brutes, & then endeavour to make 'em so. For my own part, I never look Westward (when I am in a pensive mood at least) but I think of the burdens which our Brothers & Sisters are there carrying—& could I ease their shoulders from one once of 'em, I declare I would set out this hour upon a pilgrimage to Mecca for their sakes—[which] by the by, sancho, exceeds your Walk of ten miles, in about the same proportion, that a Visit of Humanity, should one, of mere form—however if you meant my Uncle Toby, more—he is [your] Debter,

If I can weave the Tale I have wrote into the Work I'm [about]—tis at the service of the afflicted—and a much greater matter; for in serious truth, it casts a sad Shade upon the World, That so great a part of it, are and have been so long bound in chains of darkness & in Chains of Misery; & I cannot but both respect and felicitate You, that by so much laudable diligence you have broke the one—& that by falling into the hands of so good and merciful a family, Providence has rescued You from the other.

And so, good hearted Sancho! adieu! & believe me, I will not forget [your] Letter. [Yours]

L. STERNE.
---
3. A tender tale of the sorrows of a friendless poor negro-girl
When Tom, an' please your honour, got to the shop, there was nobody in it, but a poor negro girl, with a bunch of white feathers slightly tied to the end of a long cane, flapping away flies—not killing them.—'Tis a pretty picture! said my uncle Toby—she had suffered persecution, Trim, and had learnt mercy—

—She was good, an' please your honour, from nature, as well as from hardships; and there are circumstances in the story of that poor friendless slut, that would melt a heart of stone, said Trim; and some dismal winter's evening, when your honour is in the humour, they shall be told you with the rest of Tom's story, for it makes a part of it—

Then do not forget, Trim, said my uncle Toby.

A negro has a soul? an' please your honour, said the corporal (doubtingly).

I am not much versed, corporal, quoth my uncle Toby, in things of that kind; but I suppose, God would not leave him without one, any more than thee or me—

—It would be putting one sadly over the head of another, quoth the corporal.

It would so; said my uncle Toby. Why then, an' please your honour, is a black wench to be used worse than a white one?

I can give no reason, said my uncle Toby—

—Only, cried the corporal, shaking his head, because she has no one to stand up for her -

—'Tis that very thing, Trim, quoth my uncle Toby,—which recommends her to protection—and her brethren with her; 'tis the fortune of war which has put the whip into our hands now—where it may be hereafter, heaven knows!—but be it where it will, the brave, Trim! will not use it unkindly.

—God forbid, said the corporal.

Amen, responded my uncle Toby, laying his hand upon his heart.
---
---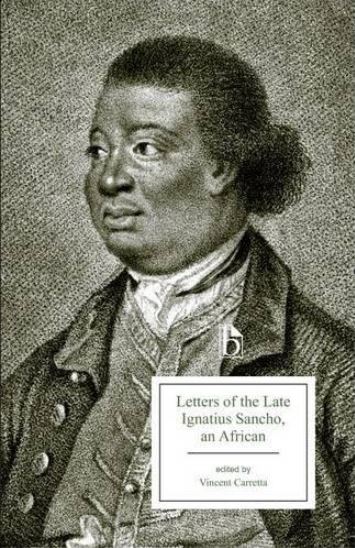 About this extract
Sancho's letter to Sterne was one of a small number of his letters published before his death, but it was reproduced in The Letters of the Late Ignatius Sancho, an African, published in 1782.
Sancho's Letters was published in five different editions between 1782 and 1803 before going out of print until the 1960s. The book is now available in several editions, including a paperback edition with notes and an introduction, edited by Vincent Carretta and available from:
---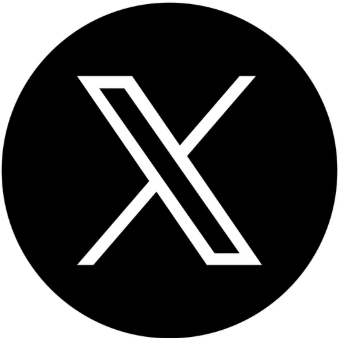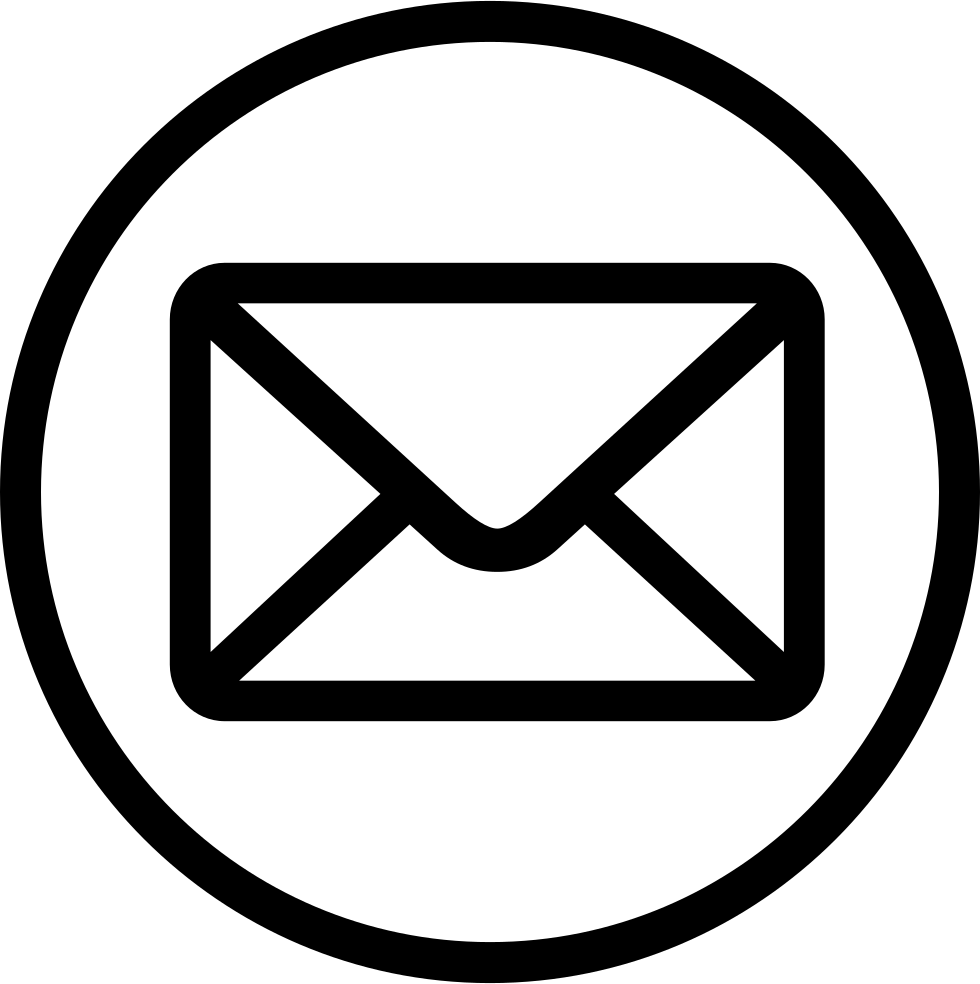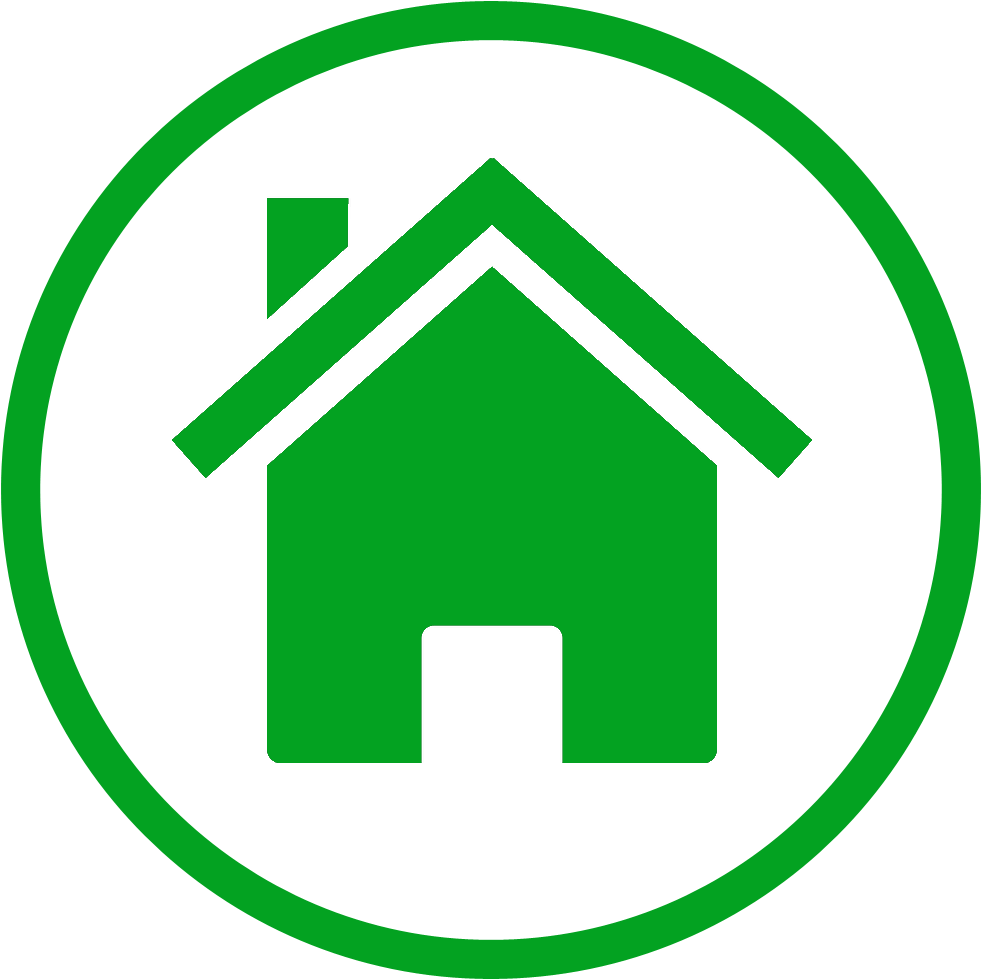 ---