Ann Yearsley (1752-1806)
---
Biography
Ann Yearsley, known also as "Lactilla" or "the Poetical Milkwoman of Bristol", was one of a small number of successful eighteenth-century working-class writers. Her contribution to the antislavery debate was a celebrated poem, A Poem on the Inhumanity of the Slave-Trade, which appeared in 1788.

Yearsley (née Cromartie) began her working life as a seller of milk. She was taught to read and write by family members, and developed a taste for Edward Young and John Milton. In 1774 she married John Yearsley, a poor yeoman farmer, and spent the following ten years developing her writing skills while carrying out the onerous duties of a farmer's wife and mother of six children. The severe winter of 1783-1784 brought the family close to destitution, and led Yearsley to collect pig swill from the home of Hannah More. By August 1784, More had become aware of Yearsley's literary abilities, and she formed a plan to have Yearsley's poems published by subscription, using her aristocratic connections to further the project. Accordingly, Poems on Several Occasions appeared in 1785, and included poems on comic, tragic, and religious themes. The poems brought Yearsley fame and fortune, but they were also the cause of Yearsley's split with More. Yearsley accused More of defrauding her when More invested the profits, around £380, in a trust. The two fell out, but Yearsley eventually recovered the money and produced a new volume; Poems on Various Subjects (1787).

Over the following decade Yearsley produced occasional poetry. In 1788 she published A Poem on the Inhumanity of the Slave-Trade, which many saw as competing with More's poem on the same theme. Yearsley's contribution characterises the trade as Bristol's shame, and attacks those who defended it with false religion and false sensibility:
Vap'rous sighs and tears,
Which, like the guileful crocodile's, oft fall,
Nor fall, but at the cost of human bliss.
Other poems followed, and over the 1790s Yearsley also produced plays and a novel. However, Yearsley was no longer financially reliant on her writing, as in 1793 she had opened a circulating library in Bristol which provided her main income from then until the death of John Yearsley in 1803. In that year she retired to Melksham in Wiltshire, where she died in 1806.

© Brycchan Carey 2001
---
Bibliography
Selected Works
Poems on Several Occasions, (London: Thomas Cadell, 1785)

Poems on Various Subjects (1787), facsimile edition (Oxford and New York: Woodstock Books, 1994)

A Poem on the Inhumanity of the Slave Trade (London: G.G.J. and J. Robinson, 1788) Full Text On-line

The Rural Lyre: A Volume of Poems, 1796, reprinted in The Romantics: Women Poets, 12 vols, (London: Routledge, 1996)

Ann Yearsley: Selected Poems, ed. Tim Burke (Cheltenham: The Cyder Press, 2003)
Secondary Works
Andrews, Kerri, Ann Yearsley and Hannah More, Patronage and Poetry: The Story of a Literary Relationship (London: Routledge, 2015) | Available from: Amazon.com (USA) | Amazon.co.uk (UK and Ireland) |

Carey, Brycchan, 'The Poetics of Radical Abolitionism: Ann Yearsley's Poem on the Inhumanity of the Slave Trade', Tulsa Studies in Women's Literature, 34:1 (Spring 2015): 89-105.

Ferguson, Moira, Eighteenth-Century Women Poets: Nation, Class, and Gender, Albany (New York: State University of New York Press, 1995)

Landry, Donna, The Muses of Resistance: Laboring-Class Women's Poetry in Britain, 1739-1796 (Cambridge: Cambridge University Press, 1990)

Lonsdale, Roger, Eighteenth-Century Woman Poets (Oxford and New York: Oxford University Press, 1989)

Waldron, Mary, Lactilla, Milkwoman of Clifton: The Life and Writings of Ann Yearsley 1753-1806 (Athens, GA and London: University of Georgia Press, 1996)
---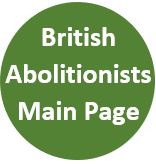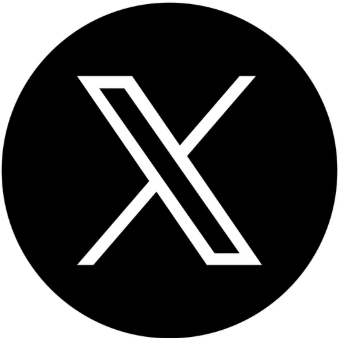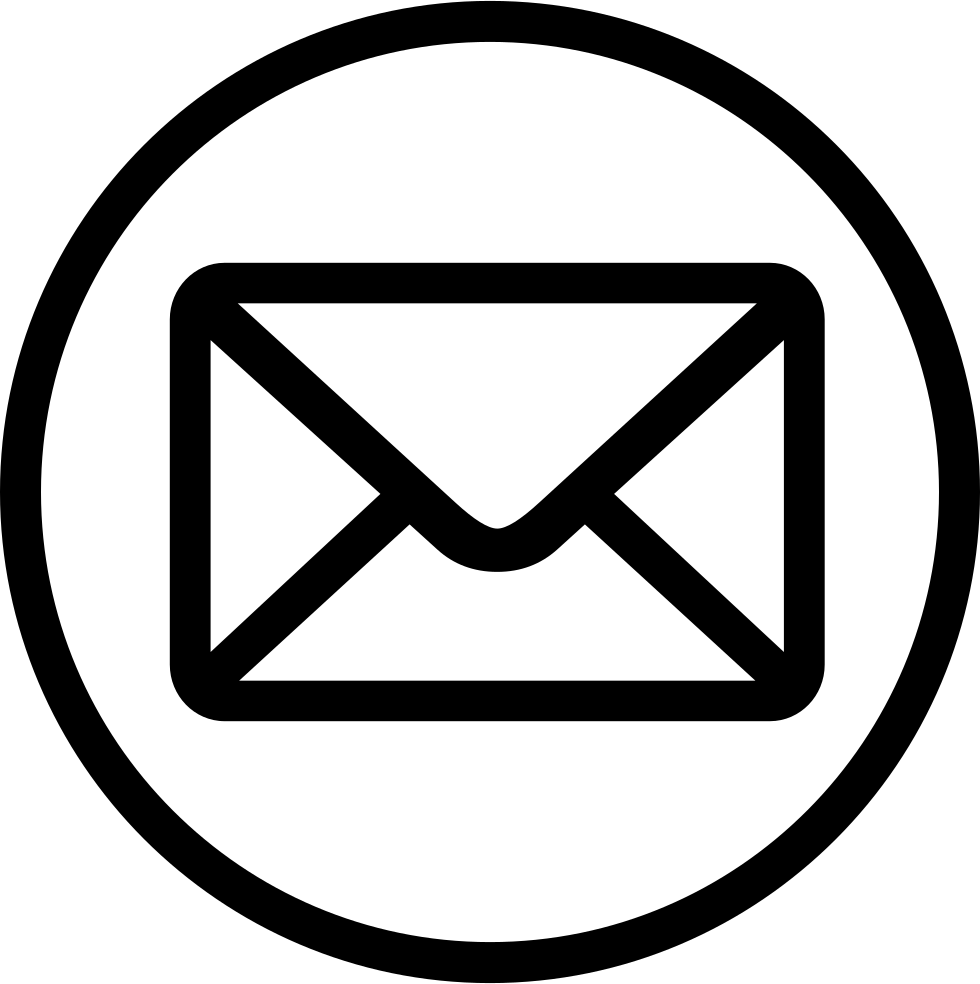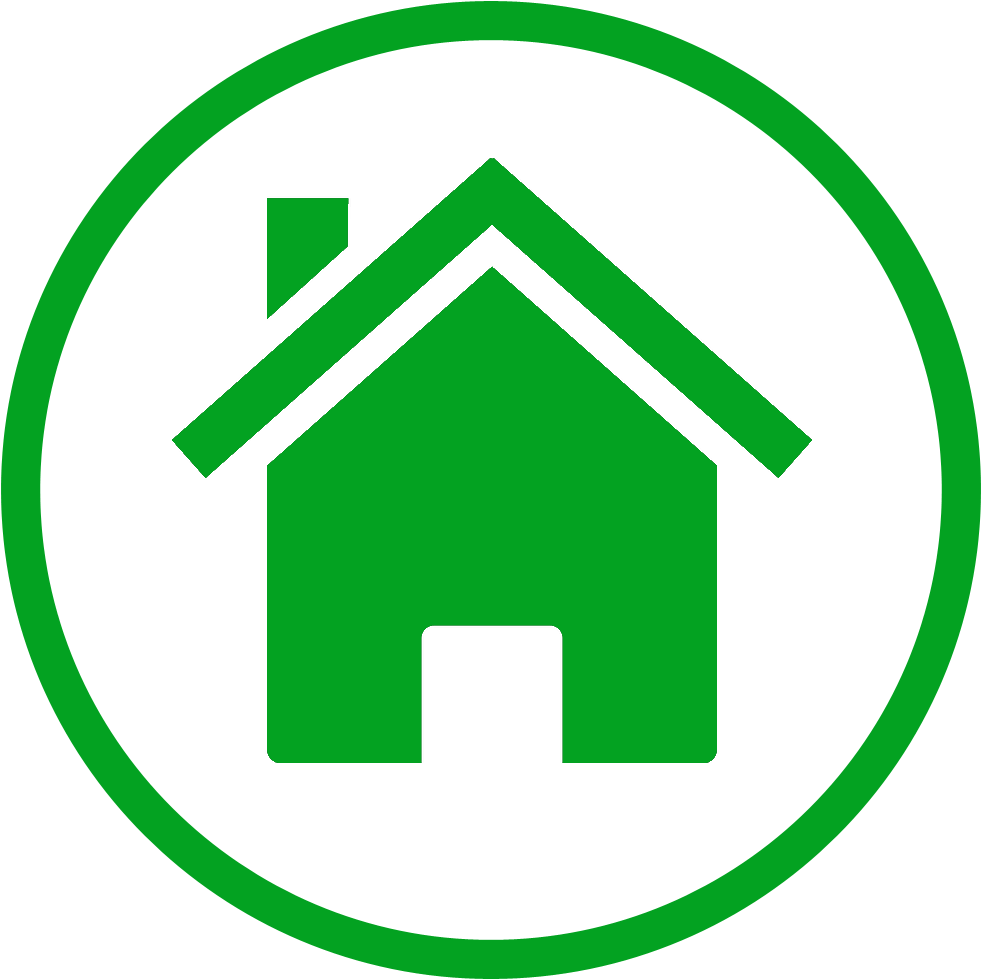 ---